A partnership you can rely on
With our proven track record of working with the hospitality and events sectors, we're the only waste management business you need. Our services are designed with your specific requirements in mind, and our partnership approach means we keep listening, ready to adapt and respond to changing demand. We pride ourselves on our sustainability, recycling whatever we can locally and making positive use out of anything we can't. And we're one of just a handful of waste management companies to hold three ISOs, so we always have health and safety and compliance covered as part of our value-for-money, hassle-free service.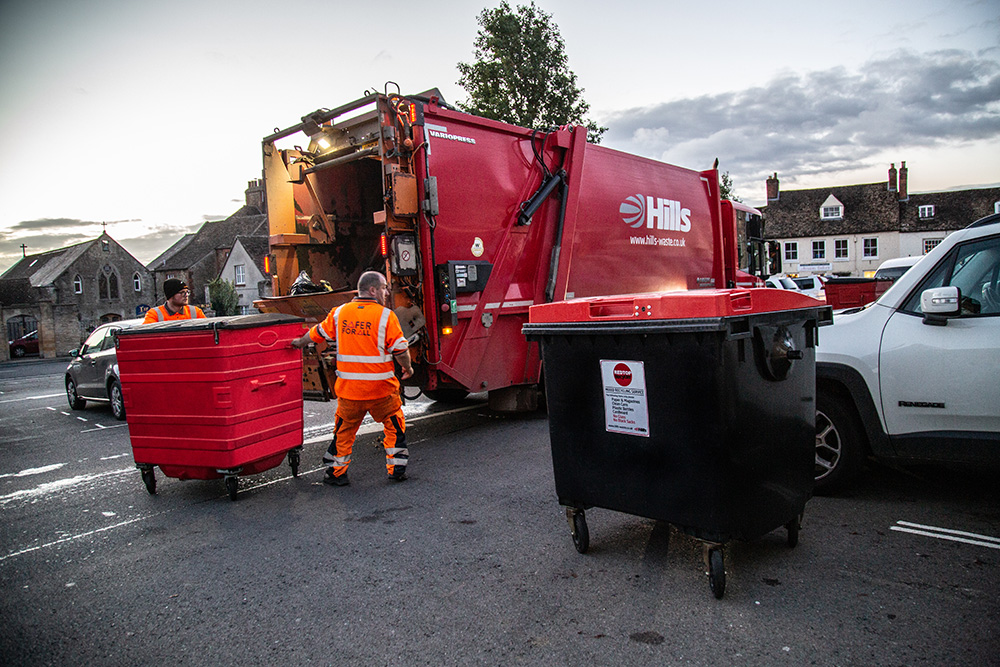 Reliable and flexible collection services
Most of the time, the routine of regular, scheduled collections will be exactly what you need. They happen efficiently, like clockwork, so that you almost don't notice. But, sometimes, hospitality and events businesses ebb and flow with the seasons. Running an outdoor cinema? Here's to a dry August. Roasting turkeys for corporate Christmas parties? Maybe March means more bookkeeping than basting. That's why our partnership approach means we offer a flexible collection service, allowing you to easily amend the frequency of our visits whenever you want. It's a simple change that can make a big difference.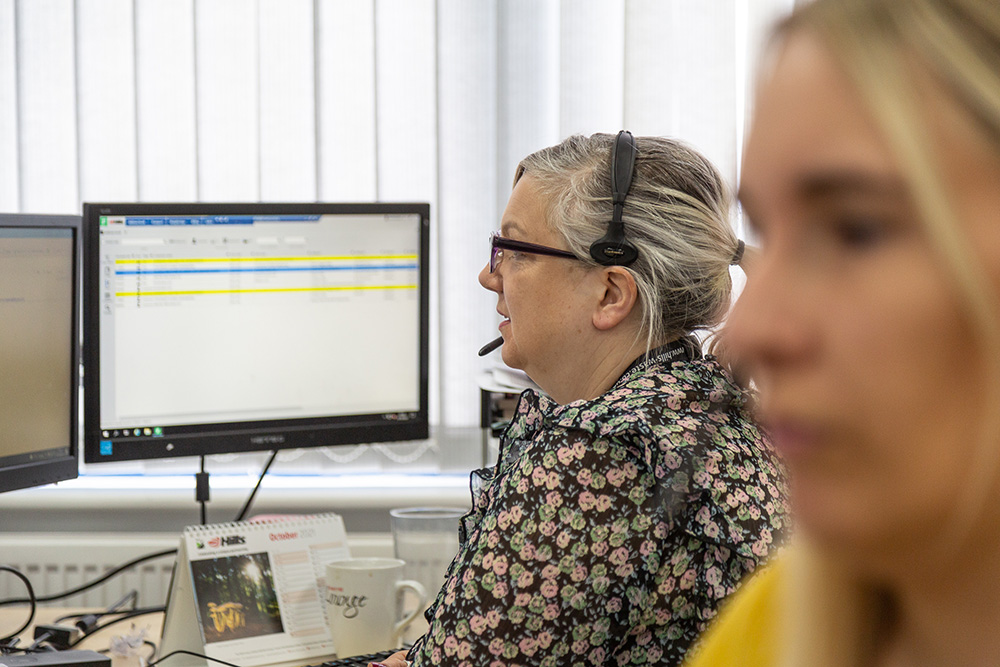 Competitive rates, quality service
Thanks to our vast experience working alongside companies like yours, we're experts in providing the value for money and efficiency you demand. We understand the balance between cost and quality and consistently provide outstanding value while ensuring full compliance, reliability and minimal environmental impact. Through our close working style, we're able to continually monitor your costs and make recommendations for effective savings. We also provide regular reporting against agreed targets, keeping you informed about your waste management costs.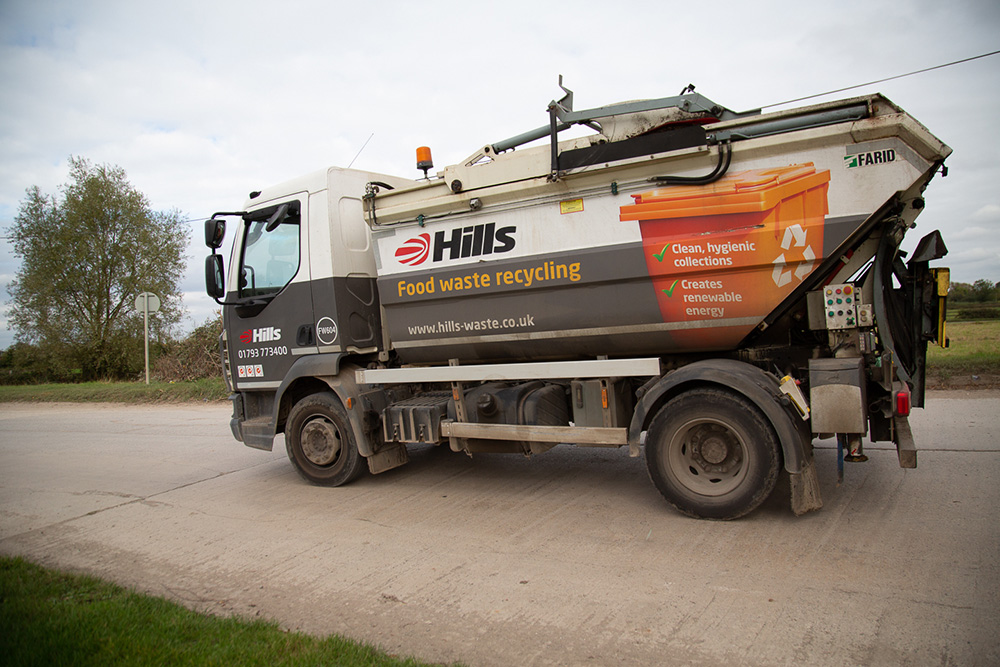 Recycling food waste - even in its packaging
Whether it's packaged or not, all waste food goes in the same dedicated bin and is recycled locally using innovative anaerobic digestion technology, creating renewable energy for the National Grid and bio-fertiliser for agriculture. Recycling your waste food is a win for you too, reducing the amount of general waste you send to landfill. We make life easy with specialist food waste bins in a range of sizes, and we always line our bins with fresh and hygienic biodegradable liners after every collection. Plus, our purpose-built collection vehicles avoid leakages and manoeuvre easily around the back of High Street premises.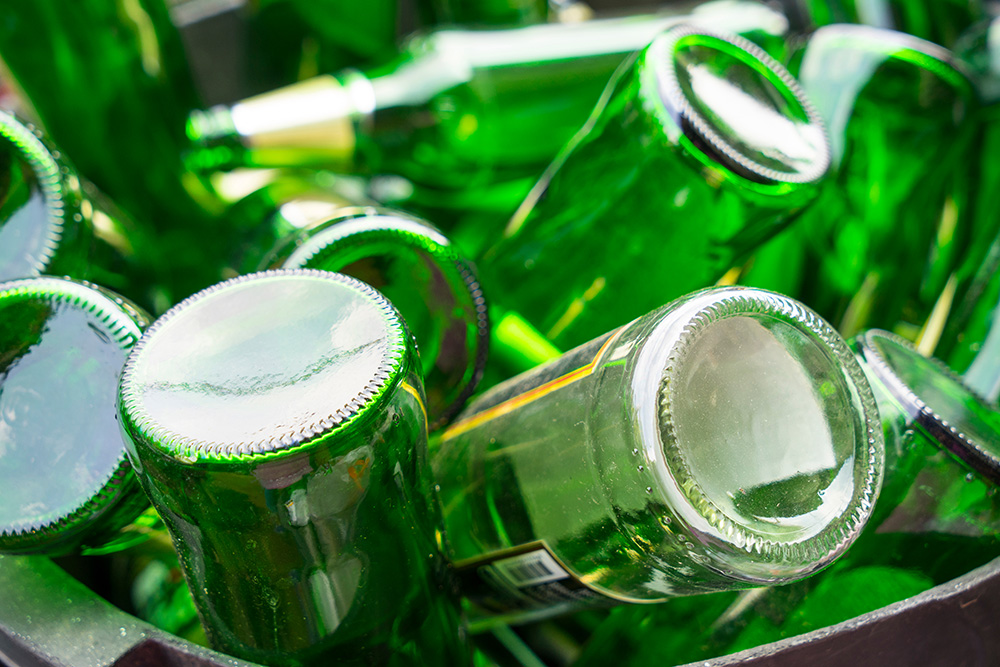 Simple and safe glass recycling
From the jars in the kitchen to the bottles behind the bar, in hospitality the clink of bulky empty glass containers is never far away. Fortunately, at Hills, we make disposing of glass waste easy. We provide bins to safely separate glass recycling from your general waste, and that's all the sorting you'll need to do – we take any colour glass in the same bin, and you can even leave the labels and lids on. Did you know glass can be recycled infinitely? So you'll be doing your bit for the planet too.
Experts in handling all waste types for the hospitality and events sector
Want to know more?
We're experienced, local experts who understand the unique demands of waste management in the hospitality and events sector. Contact our friendly professional team today to find out how we can help you meet your waste disposal and recycling challenges.
GET IN TOUCH
CALL US ON 0808 145 4533
Hills Waste Solutions partner with Bath Spa University
May 2022
We are delighted to announce that we have partnered with Bath Spa University to be their Waste Manag...
Continue reading
Updated Statement by Hills Waste Solutions on Fire at Lower Compton landfill site
April 2022
Update 28 April 2022 13:00 The fire on the Lower Compton landfill has been extinguished and the Fire...
Continue reading
Statement by Hills Waste Solutions on Fire at Lower Compton landfill site
April 2022
A member of staff detected a fire on the Lower Compton landfill site at 05:00am Wednesday 27 April. ...
Continue reading
View all