We are Hills Waste Solutions
We're your experienced, local waste management experts, proud to serve the business community. From waste prevention and hassle-free collection through to recycling and disposal at our very own specialist sites, we manage the complete end-to-end process so you don't have to.
Operating throughout the West Country, we work hand-in-hand with your organisation to help you hit your sustainability goals and reduce your waste costs. So whatever your business, our business is here to make waste management easy for you.
Our commercial fleet is fitted with GPS for efficient route planning - reducing fuel consumption
The number of waste management facilities we operate
The amount of waste we've diverted from landfill since 2017
The amount of solid recovered fuel captured every year from our mechanical and biological treatment facility
Total waste management
We're a local provider capable of handling all your waste needs. We work in partnership with you to reduce, recycle and recover your waste and provide a flexible, reliable service for your unique business.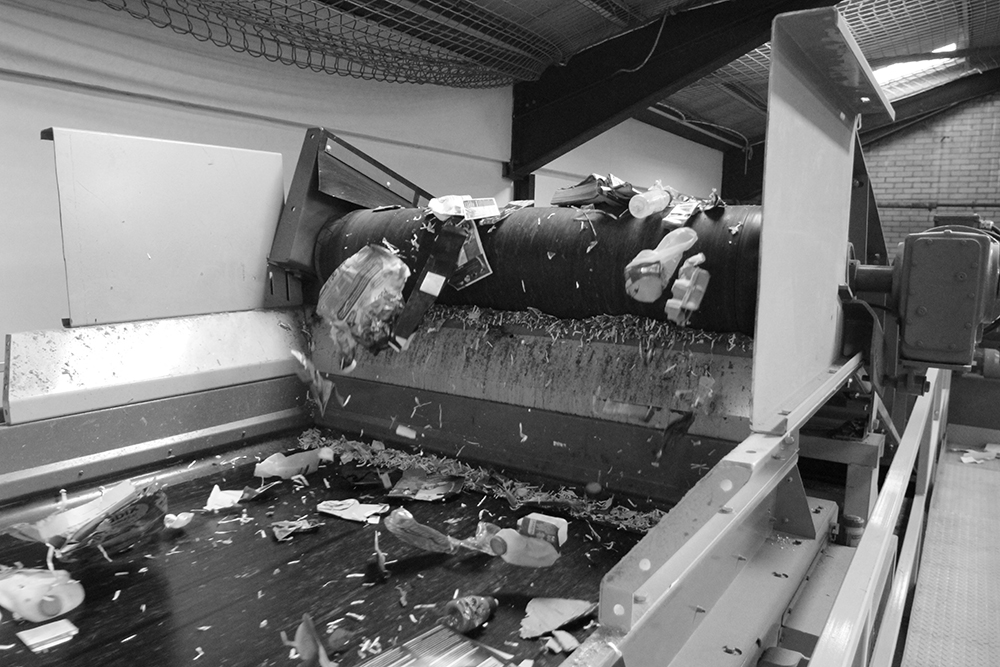 Reliability
We deliver the service you need when you need it. Our flexible, on-time collections are based around your requirements, supported by our friendly, knowledgeable team and live data from our best-in-class customer portal.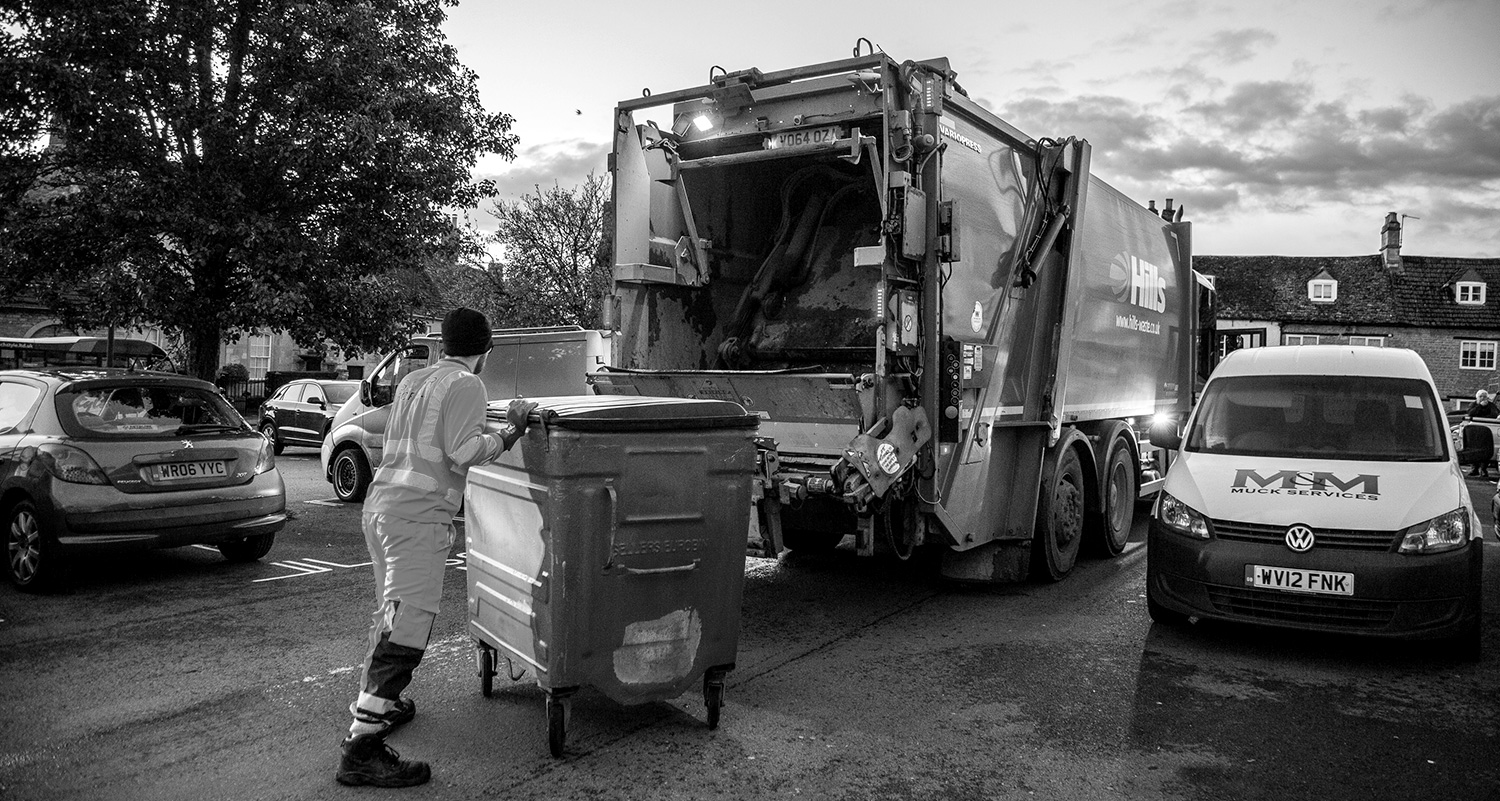 Switch to Hills
Make the change today for a fuss-free waste management service. Use our fast and simple online quote tool to switch in less time than it takes your coffee to cool.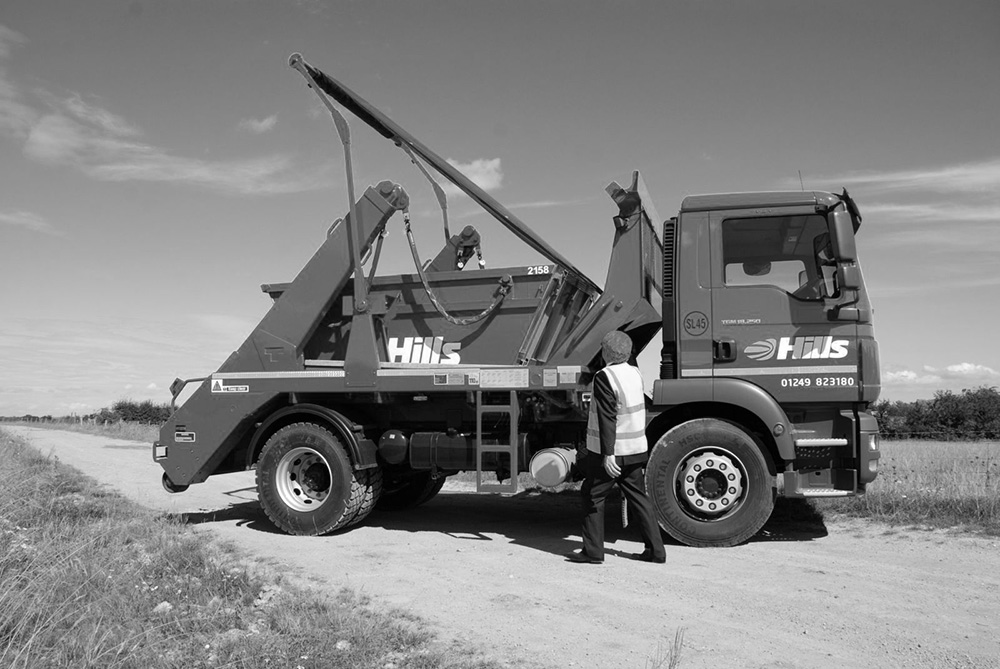 Sustainability
We're experts in helping public and private sector customers remove waste efficiently and meet their zero-waste ambitions. And we take our own environmental impact seriously, too.
Community
Our business is delighted to support the local communities in which we live and work. From fundraising to education and conservation to sponsorship, we're determined to support those making our region a better place.
Hills Waste Solutions partner with Bath Spa University
May 2022
We are delighted to announce that we have partnered with Bath Spa University to be their Waste Manag...
Continue reading
Updated Statement by Hills Waste Solutions on Fire at Lower Compton landfill site
April 2022
Update 28 April 2022 13:00 The fire on the Lower Compton landfill has been extinguished and the Fire...
Continue reading
Statement by Hills Waste Solutions on Fire at Lower Compton landfill site
April 2022
A member of staff detected a fire on the Lower Compton landfill site at 05:00am Wednesday 27 April. ...
Continue reading
View all
Contact us
Got a question? Want to find out more about who we are and what we do? We're here for you. Talk to one of our friendly professionals now.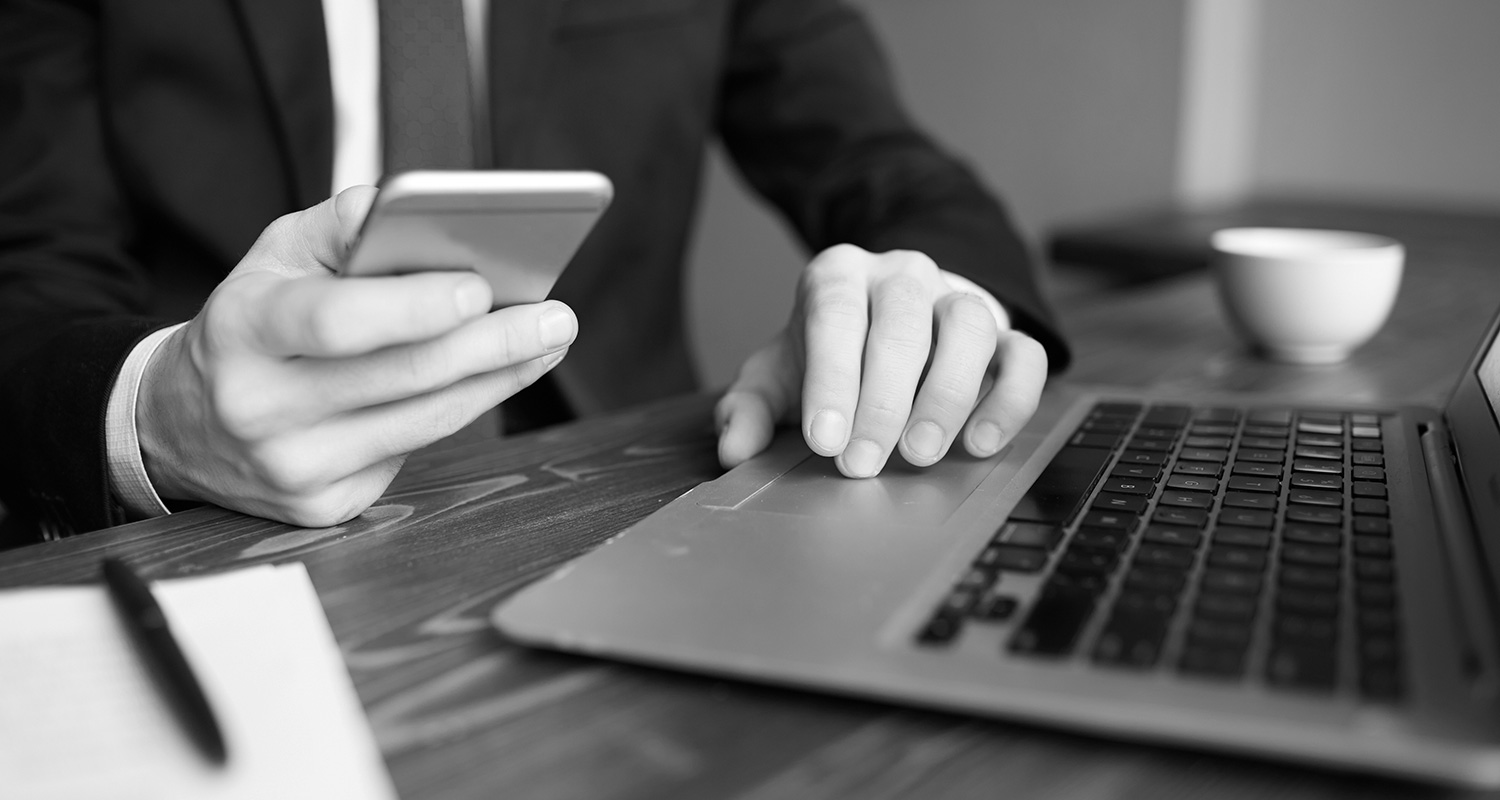 Buy compost
Produced at our Parkgate Farm green waste facility, our quality, peat-free compost is good for the garden and the environment. Available in bulk for delivery, or for collection.