If you have questions about waste collection, disposal or recycling, our friendly and professional Customer Support Team is here to help. As experienced local experts, we'll take the time to understand your unique requirements and make sustainable waste management easy. Contact us directly, or read our FAQs.
For household waste enquiries
If you're a Wiltshire resident looking for help regarding household waste collections or local recycling centres, please visit the Wiltshire Council website.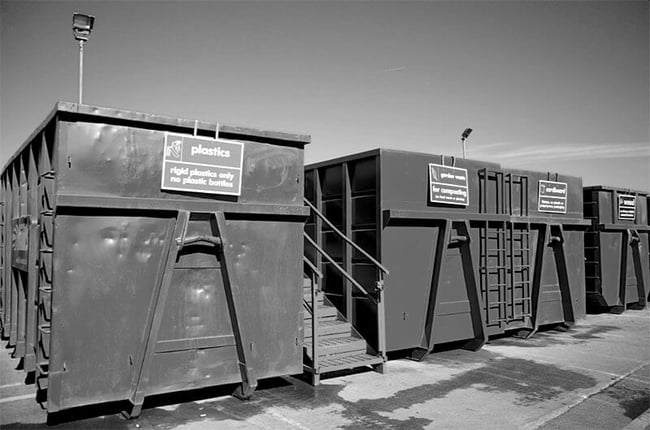 For information about our sites
View up-to-date details, including location maps, opening hours, contact numbers and more, plus you can book a commercial waste delivery to our waste management facilities.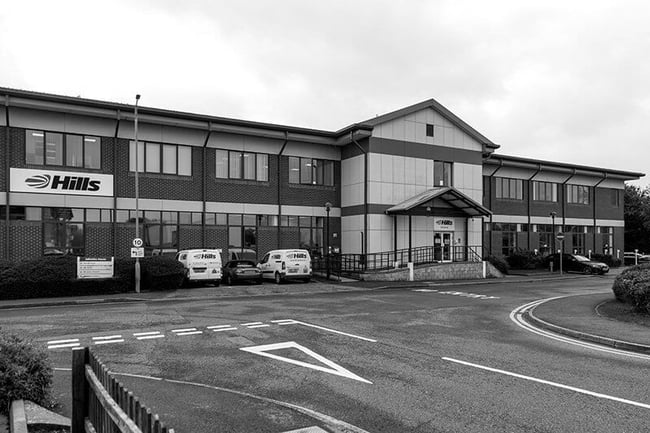 Searching for answers to common questions?
Take a look at our FAQs page, answering all of the most common questions about our collection services, bins and waste services, as well as those related to your account.