A flexible partner you can rely on
Under the umbrella of the Tourism and Hospitality industry, there are so many unique businesses, large and small: bars; restaurants; hotels; caravan parks; theatres; sports grounds and much more besides. What do they have in common? They all have customer service as a number one priority. And more often than not those businesses rightly expect to have their suppliers be as flexible and willing to adapt to change as they are.
Amesbury
Andover
Bath
Bristol
Cirencester
Chippenham
Devizes
Faringdon
Frome
Malmesbury
Marlborough
Newbury
Portishead
Salisbury
Shaftesbury
Swindon
Trowbridge
Tidworth
Warminster
Weston-Super-Mare
Yate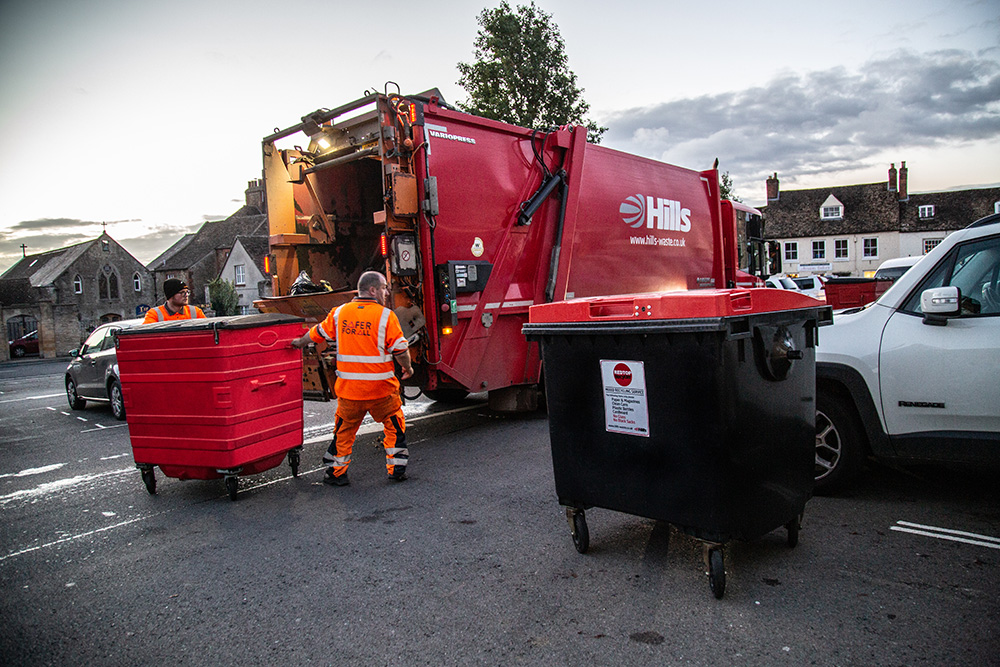 Great customer service
At Hills Waste Solutions we pride ourselves with having great customer service, no matter the size or type of business you are. And its not just us saying it, our customers tell us on the independent review site, Trustpilot.
Reliability
As a retailer you need a reliable waste collection company who will provide you with the consistent level of service that you would want to provide to your own customers. Over the course of a year Hills attain 97% success rate for our customer collections, which we think is a great service.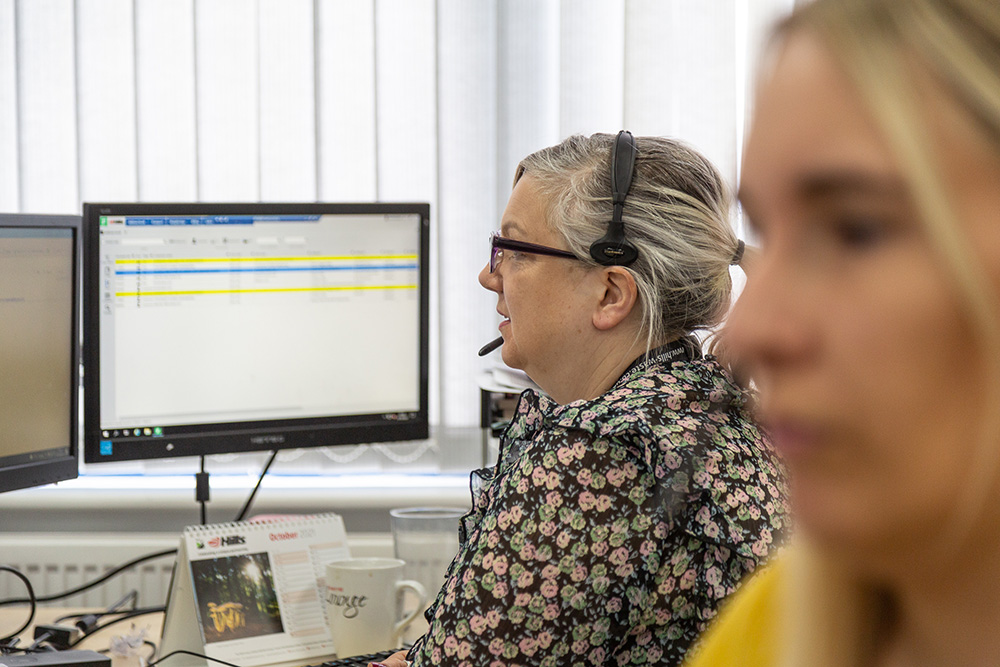 Flexibility
We recognise that businesses in the hospitality sector are particularly sensitive to changes in the weather, seasonality, and the peaks and troughs on the school holidays. With our service you can adjust your collections up and down to reflect the changes in your business that are happening in the moment. Our customer support team will be happy to adjust your collection schedule wherever possible to accommodate your changing needs.
Competitive rates
Our expertise in the hospitality and tourism sector means we know how to provide an efficient service with value for money. We're able to continually monitor your costs and make recommendations for effective savings. We also provide regular reporting against agreed targets, keeping you informed about your waste management costs.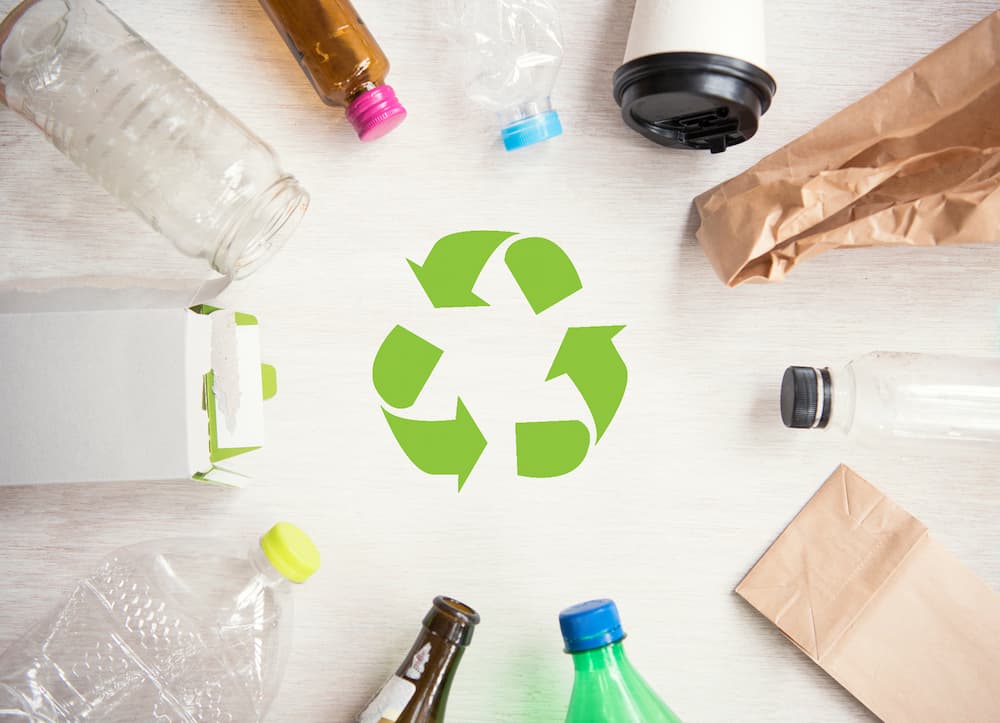 Expert advice
By selecting Hills Waste solutions as your waste management supplier, you will also benefit from our expert advice to determine the best, most cost-effective solution to deal with the various types of waste you generate.
Sustainability & recycling
The hospitality and tourism sectors are going through significant change as employers realise the impact their business can have on the local environment. Hills are well placed to help you meet your sustainability goals and can advise you on recycling and what we do with the waste we collect. At Hills we aim to recycle as much business waste as possible, as locally as possible.
Health & safety
As you would expect from an expert waste management company we maintain high standards, and we're one of only a few Waste Management companies to hold three ISOs, meaning health and safety and compliance are always a priority.
Want to know more?
More detailed information about our services to the hospitality and tourism sectors can be found here:
The importance of a waste management plan
If you're in the hospitality or tourism trade, you'll probably already understand the importance of a waste management plan.
But planning your waste management isn't simply a chore to avoid negative consequences – there are plenty of rewards to reap too. If you can limit the amount of waste you send to landfill, it's likely to reduce your business costs and cut your carbon footprint. Plus, customers are attracted to destinations that maintain a high level of hygiene and respect for the local environment.
At Hills Waste Solutions, we've been partnering with hospitality and tourism businesses for decades, designing bespoke, sustainable waste management plans that flex to meet changing needs.
Waste rules and regulations
In the UK, the EU Waste Framework Directive remains the primary guide to legislation on waste. The directive establishes a clear waste hierarchy, advocating waste prevention as a priority, followed by reuse, recycling, recovery and, if necessary, disposal.
Whatever the sector, all businesses have a duty to handle their commercial waste appropriately. That means keeping waste to a minimum, ensuring that its stored and transported with due consideration for safety, identifying and classifying it before it's sent for disposal, and taking steps to confirm that your waste carrier has the correct licences.
Hills Waste Solutions is fully licensed to carry all commercial waste streams. We're also proud to operate our own, licensed waste management facilities, including hazardous waste disposal.
What can we recycle?
As part of our commitment to total waste management, our focus is on recycling as much commercial waste as possible. As such, we:
What happens to the rest?
We'll collect that and put it to good use too. General waste covers all other non-hazardous waste that can't be reused or recycled. We understand that sustainable waste management is one of society's biggest challenges, so we've invested in facilities and technologies to make the most of this waste stream. With Hills, almost nothing goes to landfill. We recycle and recover what we can and turn the rest into renewable energy at our state-of-the-art site in Wiltshire.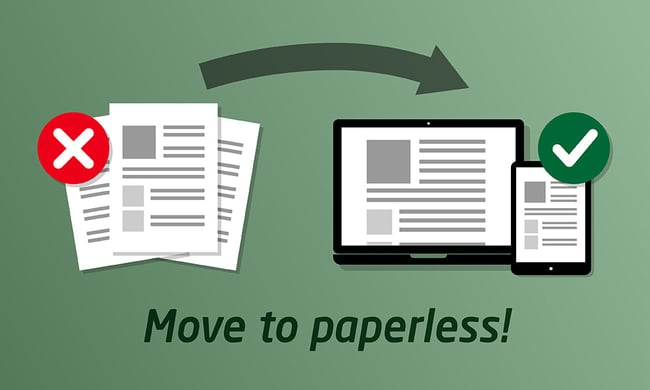 Going paperless drives operational efficiencies and cost savings
November 2023
Hills Waste Solutions embraces technology enthusiastically in a number of ways across the business, ...
Continue reading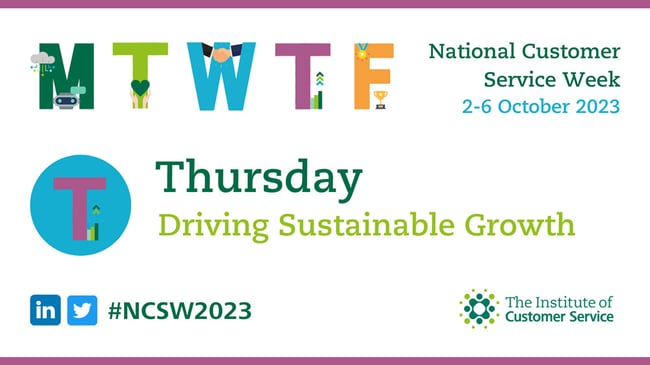 National Customer Service Week 2023: Driving Sustainable Growth
October 2023
Delivering excellent service is the way to sustainable long-term growth and success.
Continue reading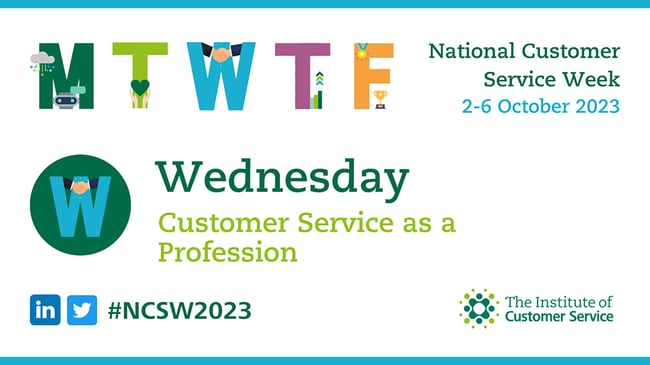 National Customer Service Week 2023: Customer Service as a Profession
October 2023
The third theme for Customer Service Week in October 2023 explores the role of Customer Service as a...
Continue reading
View all