Sustainable waste management – a major challenge for education
From nursery to university, the education sector produces a serious amount of waste every year. That's not surprising – estimates suggest more than 2 million people work in education in the UK alone and 13.25 million adults and young people are in school or higher education at any one time. That's more than a fifth of the UK's entire population directly connected with the job of education, and with even the average primary school pupil believed to generate 45kg of waste during an academic year, it's clear that the sector has a big part to play in helping the country deal positively with waste.
Amesbury
Andover
Bath
Bristol
Cirencester
Chippenham
Devizes
Faringdon
Frome
Malmesbury
Marlborough
Newbury
Portishead
Salisbury
Shaftesbury
Swindon
Trowbridge
Tidworth
Warminster
Weston-Super-Mare
Yate
Want to know more?
More detailed information about our services in the education sector can be found here:
Supporting the unique needs
of the education sector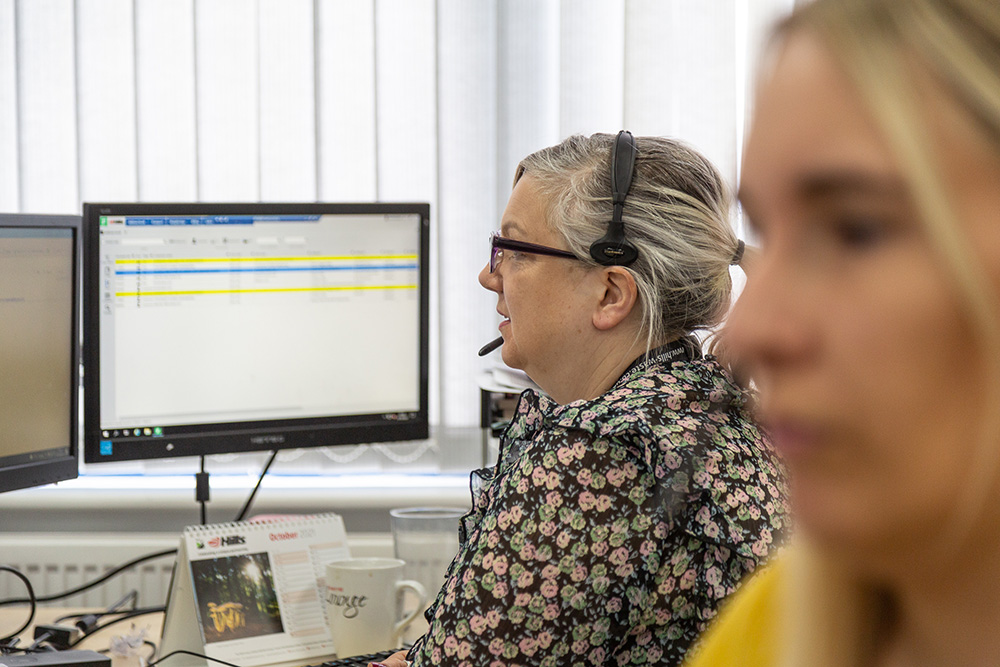 Helping you meet waste legislation
Do you know your ISO 14000s from your 2001 waste regulation? Navigating waste legislation can be a real challenge. For smaller organisations, such as nurseries, the responsibility for complying with laws often falls on the shoulders of those who are trained to care for children, teenagers and young adults. From large multi-site campuses to Nurseries, Hills' support teams can help you take care of things. Because we take a partnership approach, we can help you manage your waste efficiently, comply with all relevant legislation and avoid falling foul of the consequences for getting things wrong.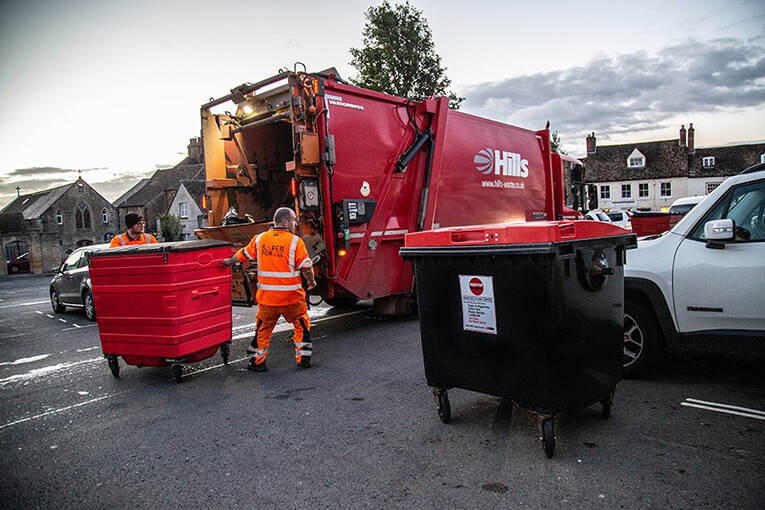 Flexible collection schedules
Hills understands that every educational institution runs to a schedule. That might mean small children and their parents, young pupils or older students moving around your site at regular times of day. We don't want to get in their way. That's why we conduct our collections at agreed times of day, so you always know when to expect us. And, of course, all our collection vehicles feature flashing lights and reversing warning noises to keep everyone safe and sound. In fact, we're one of just a handful of waste management companies who hold three relevant ISO accreditations, so you can be certain that we take health and safety seriously. We also know that your peak times may be seasonal. Perhaps your site is closed or running a skeleton staff during the summer, for example. You always have the option to tailor your collection schedule to avoid unnecessary visits, keep costs down and prevent excess CO2 emissions.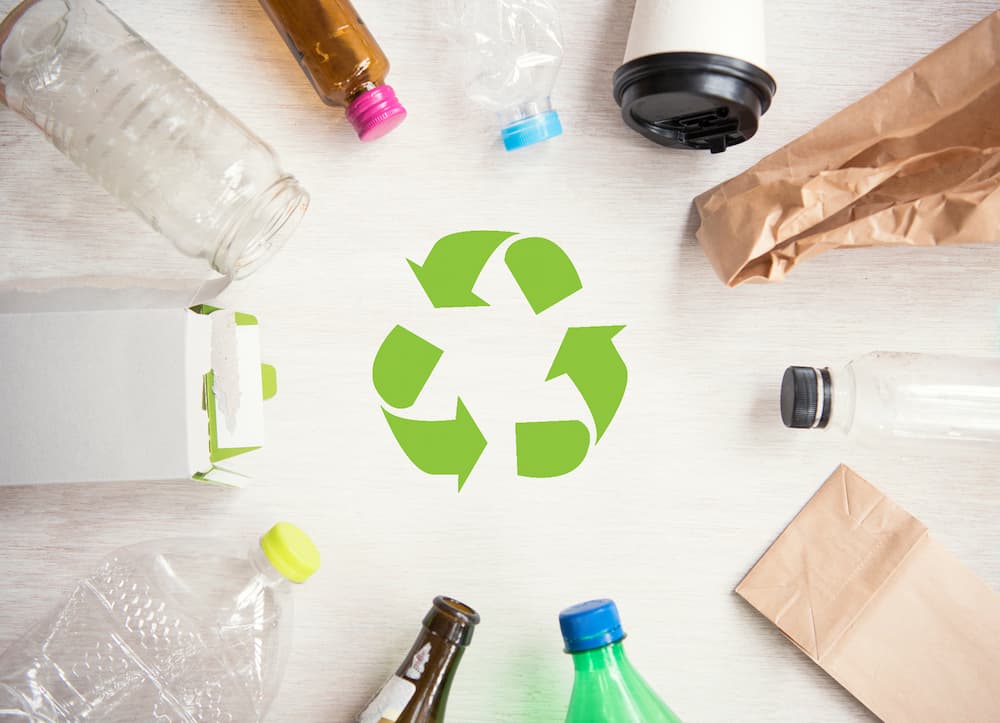 Container range for every need
From the smallest nursery building to the biggest university campus, Hills has the right container for every waste stream. It's not always easy to encourage students – or staff for that matter – to recycle. Our experience tells us it starts by making it easy, with visibly and clearly labelled options for disposing of recyclable materials. Our range includes recycling bins for mixed and specific materials, kitchen food waste storage, general waste bins and even skips and compactors. We can help you work out what's the best-sized container for you, your location and your collection schedule
VIEW FULL CONTAINER RANGE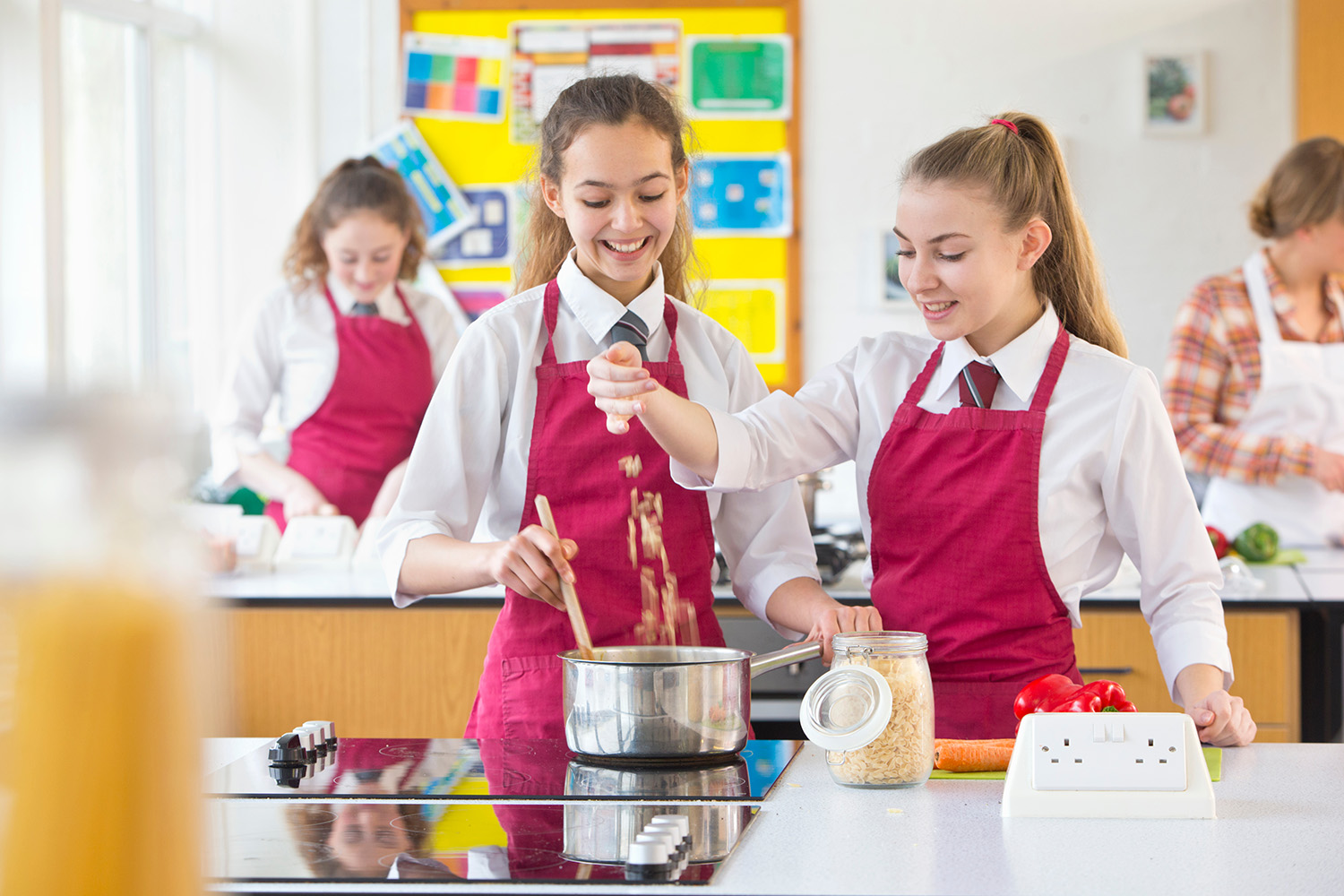 Working to strict budgets
It's a tough time to be in education. Colleges, schools and every other institution are feeling the pinch as budgets are squeezed and the cost of everything from food to energy continues to rise. Our business is built around partnering with you to achieve the maximum value for your budget, and our experts can even help you find ways to reduce waste and meet your climate commitments so that you keep your waste management costs in check.
Sustainability a priority
Our society is facing an unprecedented climate crisis, and every organisation is under pressure to meet ever more stringent environmental targets. Hills has been a leader in resource recovery processes and technology for more than two decades.
We're experts in reducing and recycling our customers' waste, enabling the education sector to achieve the objectives set out in climate action roadmaps, meet their net-zero obligations and build a more circular economy.

We're proud to recycle more than 300,000 tonnes of waste and generate at least 37,000 MWh of electricity for the national grid every year
Food waste
One thing's for sure, all education providers produce plenty of food waste. A 2020 report found that schools alone throw out over 80,000 tonnes of food each year, over half of which is fruit and vegetables. At a time when organisational costs and the price of food are skyrocketing, this seems a problem worth tackling at source. Smarter ordering, composting and food management practices all have the potential to make both financial and environmental sense.
Naturally, whatever measures are put in place, there will always be some food waste. The good news is that whether it's the leftover contents of a toddler's lunchbox, the canteen scrapings of sixteen-year-old pupils, the kitchen scraps of a college café or the half-eaten takeaways from student flats, every educational institution can make good use of its food waste
A pioneering reputation
Our business was founded more than 120 years ago, but today, we use cutting-edge technology to deliver the most sustainable, stress-free total waste management service around. We've been supporting the circular economy and helping education providers minimise their waste for decades, and the commitments we make to you are backed by comprehensive, real-time reporting. Our friendly teams work with you to meet your needs, while our ultra-dependable collection service consistently maintains 97% service reliability.
Doing the right things with waste from education
The sector produces a broad range of waste, with certain types of organisations creating more of one waste stream than others. Below are some of the main waste categories we come across at educational institutions, all of which – and much more – are covered by Hills' total waste management service.
What can we recycle?
As part of our commitment to total waste management, our focus is on recycling as much commercial waste as possible. As such, we:
Want to know more?
Hills are experienced local experts who understand the unique demands of waste management in the education sector, and specifically for schools. Contact our friendly professional team today to learn how we can help you meet your waste disposal and recycling challenges.
CALL US ON 0808 145 4533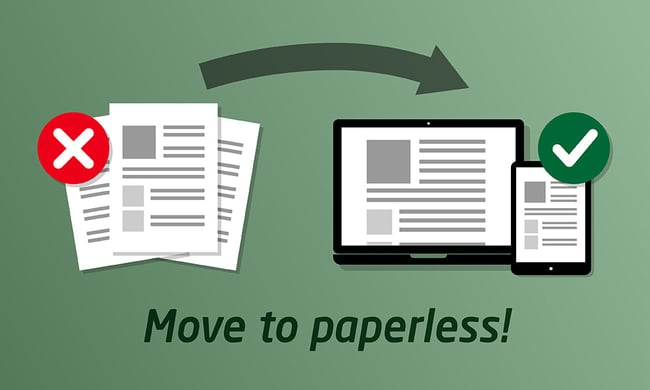 Going paperless drives operational efficiencies and cost savings
November 2023
Hills Waste Solutions embraces technology enthusiastically in a number of ways across the business, ...
Continue reading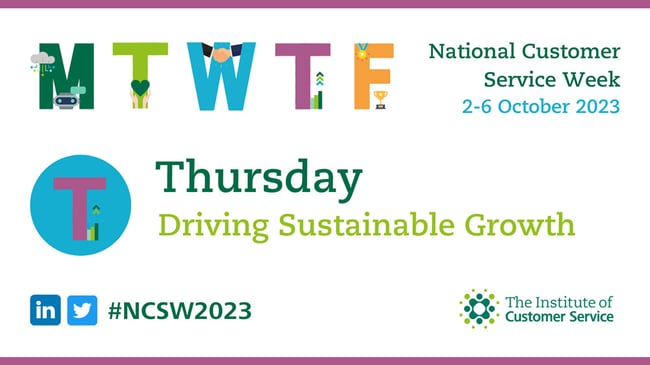 National Customer Service Week 2023: Driving Sustainable Growth
October 2023
Delivering excellent service is the way to sustainable long-term growth and success.
Continue reading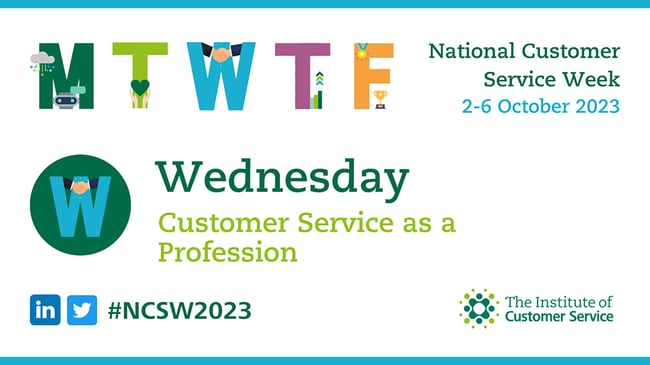 National Customer Service Week 2023: Customer Service as a Profession
October 2023
The third theme for Customer Service Week in October 2023 explores the role of Customer Service as a...
Continue reading
View all