Complete waste disposal and recycling service
From local builders to large, national construction companies, at Hills Waste Solutions we provide a full range of recycling and waste disposal services to the industry. We deliver an extensive variety of waste containers and provide a flexible, rapid collection service, but our responsibility doesn't begin and end with simply removing your construction waste.
We also work with you to develop a comprehensive waste management plan to agreed KPIs, with reports tailored to your requirements, expert management advice and complete peace of mind regarding compliance. We even operate our own recycling and disposal facilities near you.
Amesbury
Andover
Bath
Bristol
Cirencester
Chippenham
Devizes
Faringdon
Frome
Malmesbury
Marlborough
Newbury
Portishead
Salisbury
Shaftesbury
Swindon
Trowbridge
Tidworth
Warminster
Weston-Super-Mare
Yate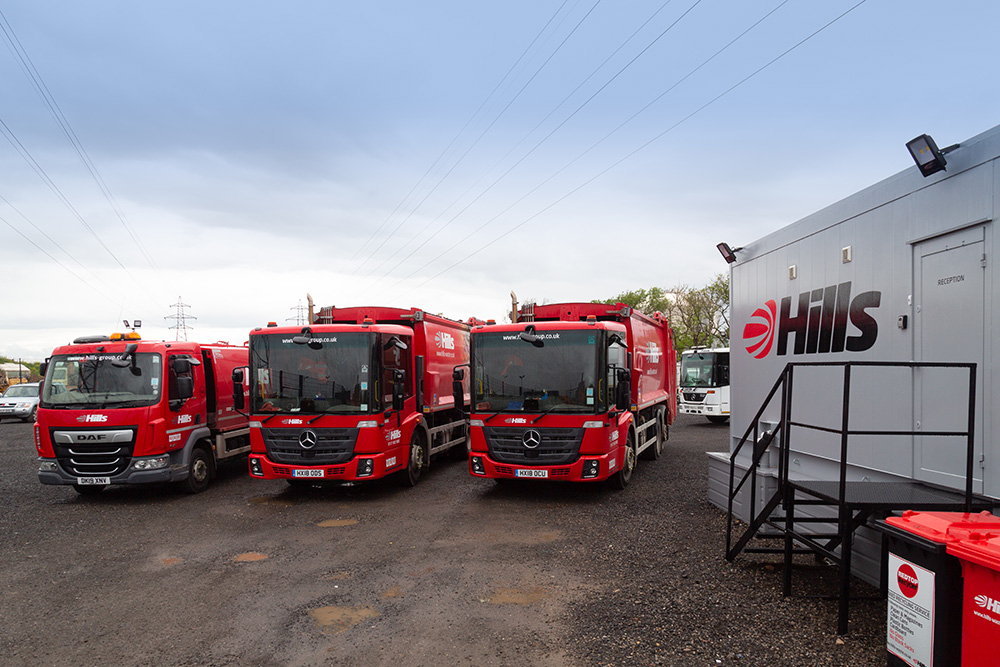 Safe vehicles for everyone's benefit
As well as fully working reversing lights and audible alerts, our vehicles carry on-board cameras and sensors that provide near-360˚ visibility – ideal for safely maneuvering into restricted spaces or operating where pedestrians and other vehicles are present. We're also members of the independently run How's My Driving? Scheme, and all our staff wear hi-viz jackets, hard hats, safety boots and other PPE. As a business committed to safety, we encourage all colleagues to proactively report any health and safety near misses so that we can continually improve our excellent safety track record.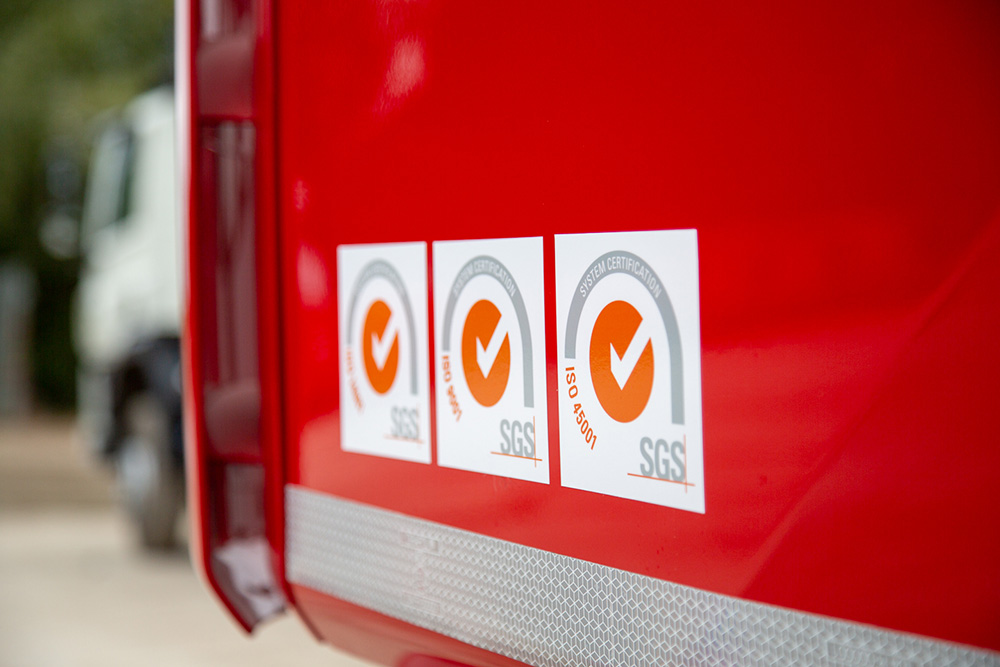 Full compliance to make your life easy
Compliance and safety mean a lot to us at Hills Waste Solutions, so we're proud to be one of just a few businesses in our sector to achieve the ISO treble, meaning we're independently certified to ISO 14001, 45001 and 9001 standards. We take care of any essential documentation too, such as on-road skip permits, so you can get on with the job, and we put you in control of your own waste management data with reports, insurance, certificates and real-time information all available online through our secure, industry-leading customer portal.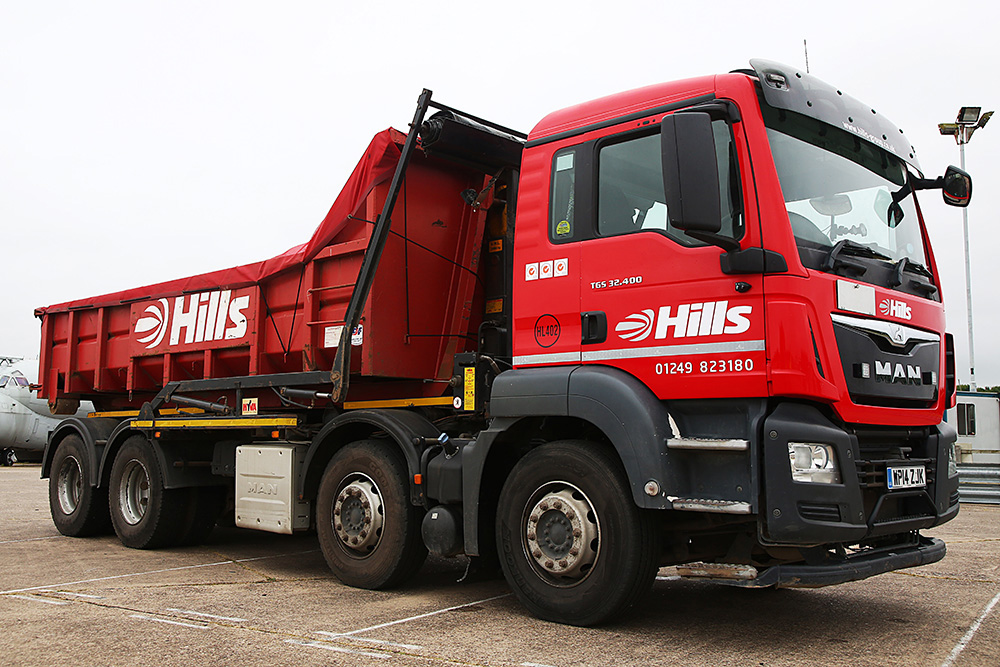 Extensive range of skips and hooks
Our popular skips and hooks/RoRo containers are useful for so many different types of waste, come in a wide variety of sizes to meet your specific needs, and our intuitive reporting system means we can schedule delivery and exchanges at just the right time to keep your project moving. Whether you're looking for anything from a small builders' skip to a 40 yard, lockable hooklift bin with fully opening rear door for easy loading, we have the right options for you. We also provide a compaction service to help you maximise the capacity of your waste container and reduce the frequency of collections.
Experts in handling all waste types for the construction sector
Want to know more?
We're experienced, local experts who understand the unique demands of waste management in the construction and demolition sector. Contact our friendly professional team today to find out how we can help you meet your waste disposal and recycling challenges.
CALL US ON 0808 145 4533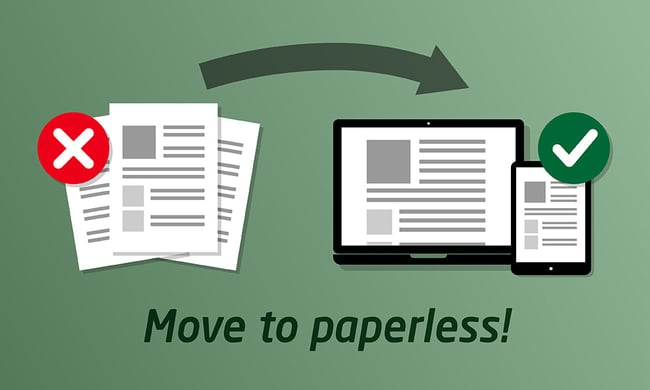 Going paperless drives operational efficiencies and cost savings
November 2023
Hills Waste Solutions embraces technology enthusiastically in a number of ways across the business, ...
Continue reading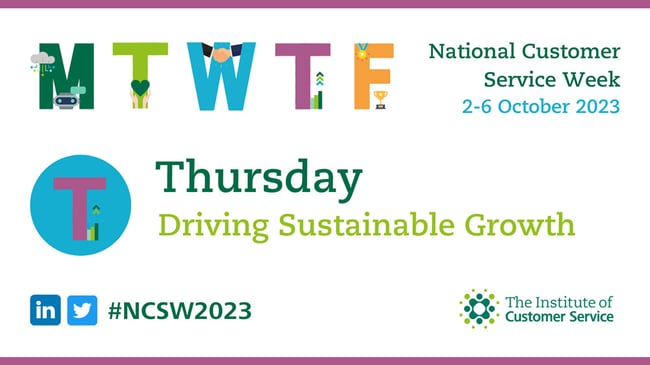 National Customer Service Week 2023: Driving Sustainable Growth
October 2023
Delivering excellent service is the way to sustainable long-term growth and success.
Continue reading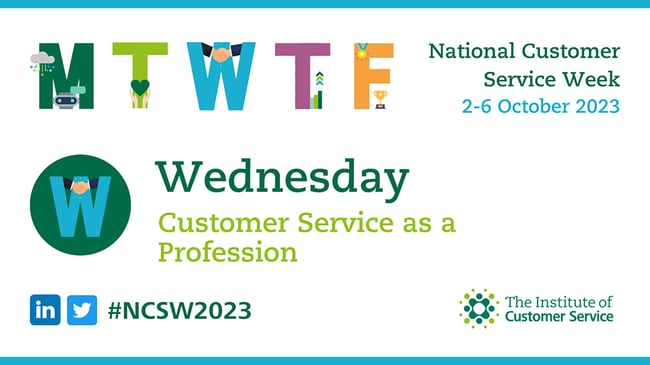 National Customer Service Week 2023: Customer Service as a Profession
October 2023
The third theme for Customer Service Week in October 2023 explores the role of Customer Service as a...
Continue reading
View all