A

partnership

you can rely on
With our proven track record of working with the retail and distribution sectors, we're the only waste management business you need. Our services are designed with your specific requirements in mind, and our partnership approach means we keep listening, ready to adapt and respond to changing demand. We pride ourselves on our sustainability, recycling whatever we can locally and making positive use out of anything we can't. Plus, as part of our value-for-money, hassle-free service, our advanced customer portal is always on hand to give you all the data and documentation you need in real-time.
Amesbury
Andover
Bath
Bristol
Cirencester
Chippenham
Devizes
Faringdon
Frome
Malmesbury
Marlborough
Newbury
Portishead
Salisbury
Shaftesbury
Swindon
Trowbridge
Tidworth
Warminster
Weston-Super-Mare
Yate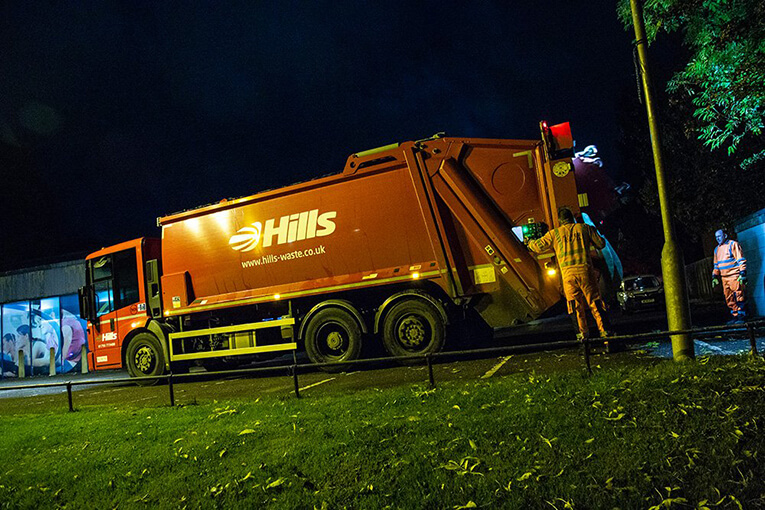 Reliable and flexible collection services
Most of the time, the routine of regular, scheduled collections will be exactly what you need. They happen efficiently, like clockwork, so that you almost don't notice. But, sometimes, retail businesses ebb and flow with the seasons. Selling sandals? Flying out the door all summer. Christmas crackers? Making less of a bang in May. That's why our partnership approach means we offer a flexible collection service, allowing you to easily amend the frequency of our visits whenever you want. It's a simple change that can make a big difference.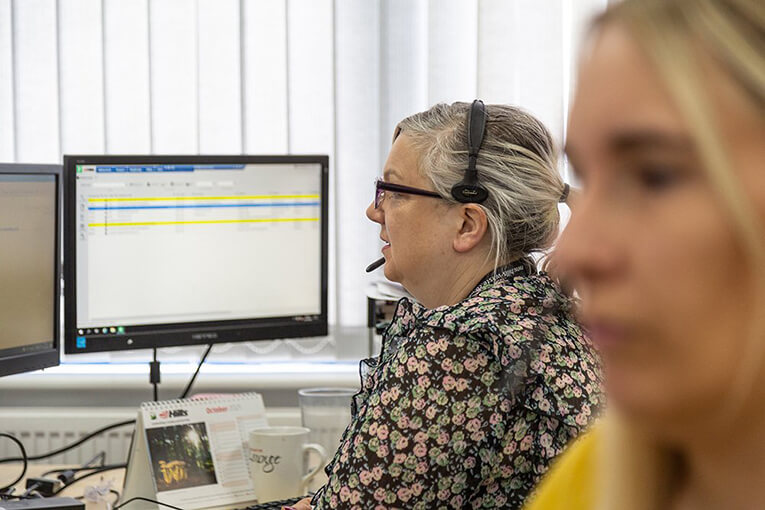 Competitive rates, quality service
Thanks to our vast experience working alongside companies like yours, we're experts in providing the value for money and efficiency you demand. We understand the balance between cost and quality and consistently provide outstanding value while ensuring full compliance, reliability and minimal environmental impact. Through our close working style, we're able to continually monitor your costs and make recommendations for effective savings. We also provide regular reporting against agreed targets, keeping you informed about your waste management costs.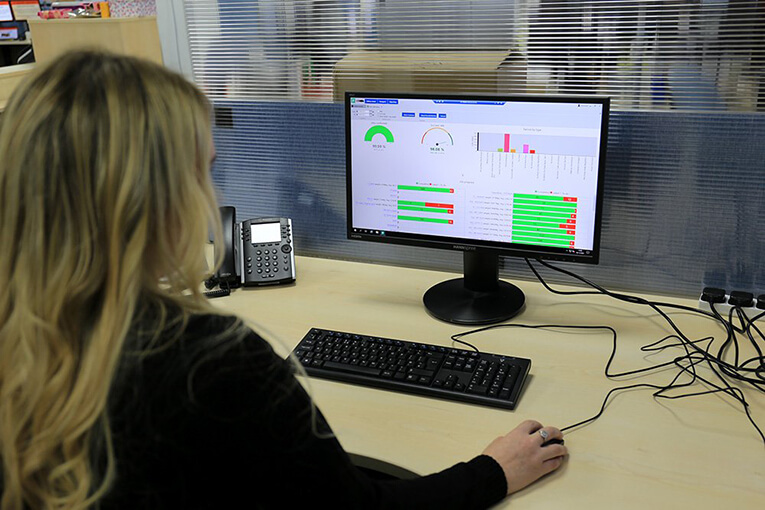 Real-time data at your fingertips
We believe in complete account transparency, so our industry-leading customer portal gives you all your data whenever you need it. Here you can run comprehensive, tailored reports tracking your waste management performance against agreed KPIs. You can access duty of care documentation and check when your waste containers were collected and at what cost. You can even discover which bins on your site are the fullest thanks to digital weighing of every bin – perfect for understanding where waste segregation could be improved. Our secure web portal, available 24/7, means you're always assured of legal compliance and a full audit trail.
Experts in handling all waste types for the retail distribution sector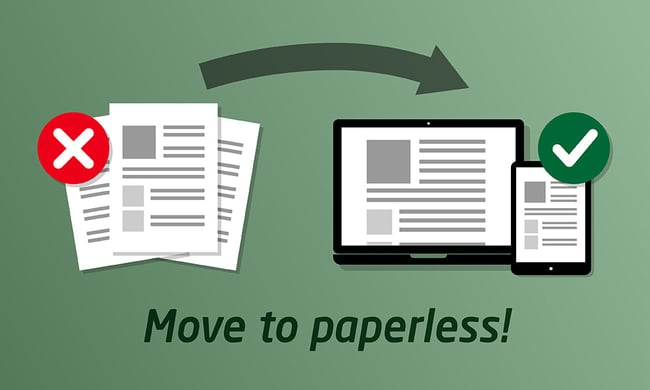 Going paperless drives operational efficiencies and cost savings
November 2023
Hills Waste Solutions embraces technology enthusiastically in a number of ways across the business, ...
Continue reading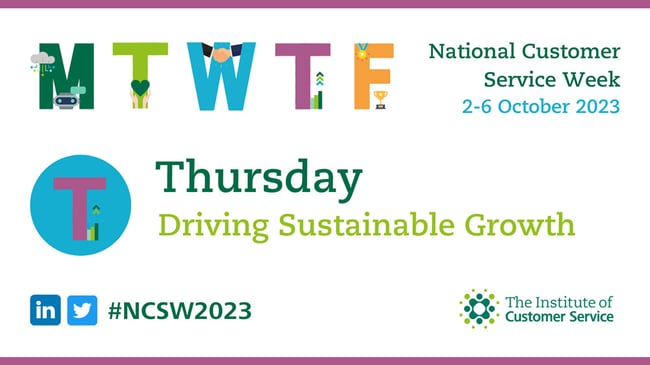 National Customer Service Week 2023: Driving Sustainable Growth
October 2023
Delivering excellent service is the way to sustainable long-term growth and success.
Continue reading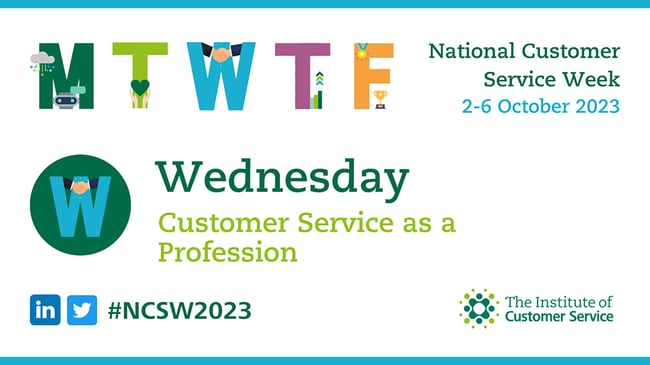 National Customer Service Week 2023: Customer Service as a Profession
October 2023
The third theme for Customer Service Week in October 2023 explores the role of Customer Service as a...
Continue reading
View all