A full range of services for your organisation
Our business has a proven track record of serving local authorities and public bodies across the Wiltshire, Gloucestershire, Bristol and Bath region. We provide a diverse range of services – from business collections to waste treatment and disposal, as well as safe, specialist waste processing at our own facilities, including green waste and asbestos. We pride ourselves on sustainability too, recycling whatever we can and making positive use out of anything we can't. And we're one of just a handful of waste management companies to hold three ISOs, so health and safety and compliance are always a priority.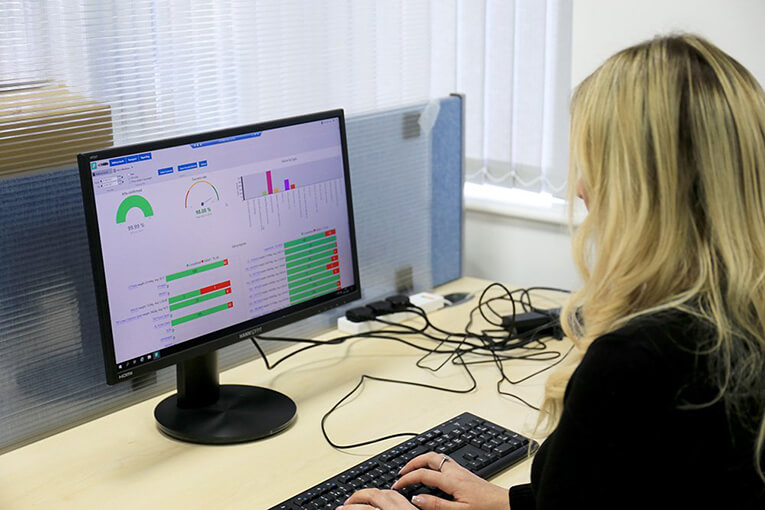 Real time data at your fingertips
We believe in complete account transparency, so our industry-leading customer portal gives you all your data whenever you need it. Here you can run comprehensive, tailored reports tracking your waste management performance against agreed KPIs. You can access duty of care documentation and check when your waste containers were collected and at what cost. You can even discover which bins on your site are the fullest thanks to digital weighing of every bin – perfect for understanding where waste segregation could be improved. Our secure web portal, available 24/7, means you're always assured of legal compliance and a full audit trail.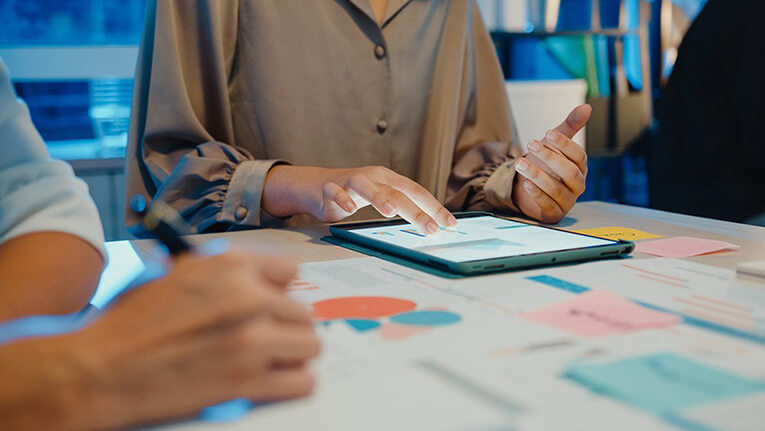 A knowledgeable and experienced partner
We work in partnership with you to execute your waste management plan and can even help you create it. As well as providing a proactive total waste management service that fits around your organisation, we can also work alongside your teams to deliver training in best practice, compliance and health and safety for all waste matters. We believe it's our unique, collaborative and flexible approach, combined with our friendly customer focus, that puts Hills Waste Solutions at the forefront of our sector. We're the natural choice, whatever your unique waste management needs.
Experts in handling all waste types for public sector organisations
Hills Waste Solutions partner with Bath Spa University
May 2022
We are delighted to announce that we have partnered with Bath Spa University to be their Waste Manag...
Continue reading
Updated Statement by Hills Waste Solutions on Fire at Lower Compton landfill site
April 2022
Update 28 April 2022 13:00 The fire on the Lower Compton landfill has been extinguished and the Fire...
Continue reading
Statement by Hills Waste Solutions on Fire at Lower Compton landfill site
April 2022
A member of staff detected a fire on the Lower Compton landfill site at 05:00am Wednesday 27 April. ...
Continue reading
View all