A modern business with a proud heritage
At Hills Waste Solutions, we embrace leading-edge technology to deliver a hassle-free, sustainable waste management service. We're circular economy pioneers, reducing and recycling as much waste as possible, using what's left as a resource. We provide comprehensive, real-time reporting that keeps you in control. And we're health and safety and environmental experts, boasting three ISO standards for your complete peace of mind.
From schools and hospitals to offices, retail caterers and builders, we make recycling and sustainable waste management easy. We know your local market because we're based there too, and our flexible approach means we work in partnership to meet your unique needs.
We're part of The Hills Group, an independent business renowned for the values of reliability, responsibility and personal service established by Edward Hill back in 1900. Today, we're proud to still be delivering on these values throughout the business communities we serve in the West Country.
Serving the local community by working closely together across sales, operations and customer service
Our fleet is equipped with the latest technology and software to maximise efficiency
Our reliable collections team ensures hassle-free, consistent service
The amount of material recycled at our facilities in 2020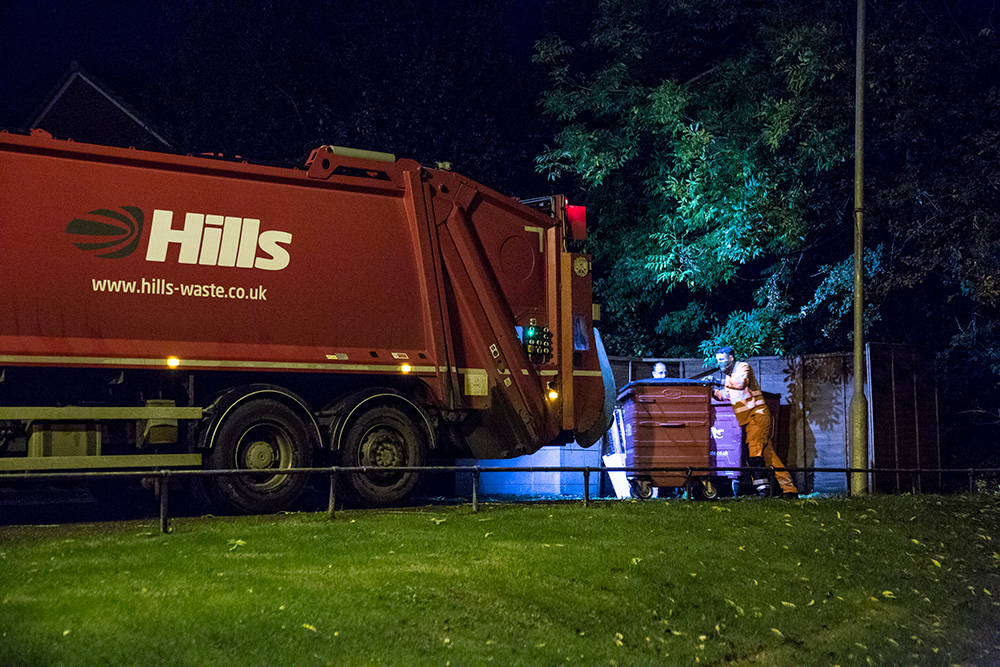 Mission and Purpose
We're here to deliver reliable and hassle-free service and to make sustainability easy for our customers in the communities we proudly serve. Passionate about providing outstanding service and supporting you to achieve your organisation's sustainability goals, we listen to your requirements and flex to meet them, taking care of the complexity so you don't have to.
We act as a single supplier for all your waste and recycling needs, adopting full responsibility for the whole process – it's what we're proud to call our total waste management service. And we know that our responsibility goes beyond reliable waste collection. So we're determined to minimise the impact on our environment and the communities we serve and live in, giving back to our neighbours and striving to make a positive impact on the world we share.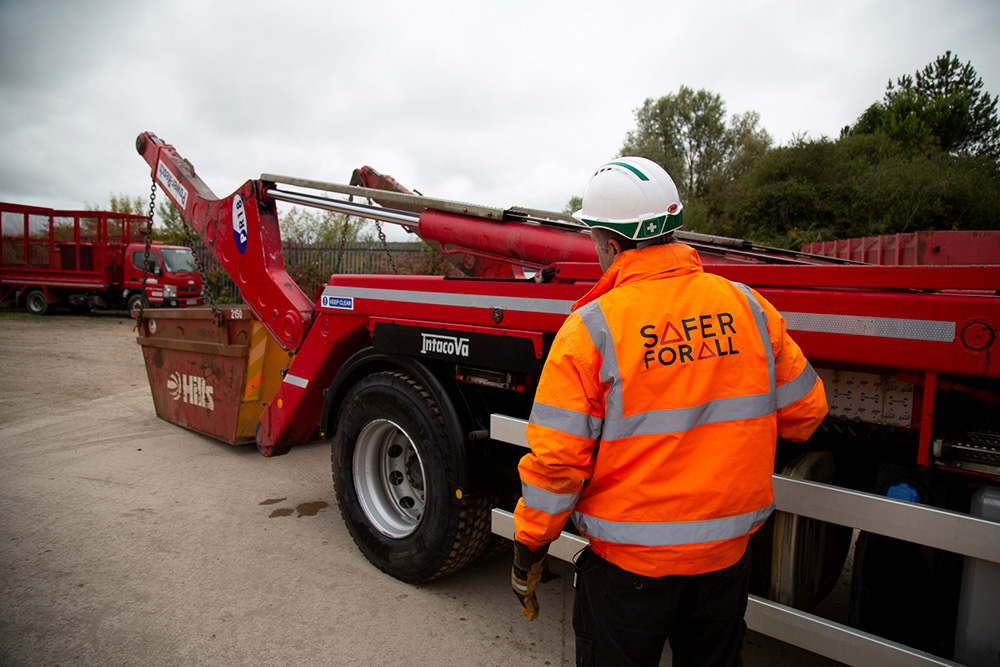 Our culture and values
People are at the heart of everything we do, and our talented team is constantly working to push our business forward. Without great people working together, we wouldn't be able to deliver the high quality, reliable service all our customers deserve.
Everyone at Hills Waste Solutions is driven by a set of shared values that reinforce our family ethos and commitment, inspire innovation, promote honesty and integrity, and generate the service and quality we're renowned for, all backed by a collective spirit of enjoyment and pride.
If you're interested in joining our friendly, hard-working team, take a look at our current vacancies.
CAREERS AT HILLS GROUP
Sustainability
We're experts in helping public and private sector customers remove waste efficiently and meet their zero-waste ambitions. And we take our own environmental impact seriously, too.
Community
Our business is delighted to support the local communities in which we live and work. From fundraising to education and conservation to sponsorship, we're determined to support those making our region a better place.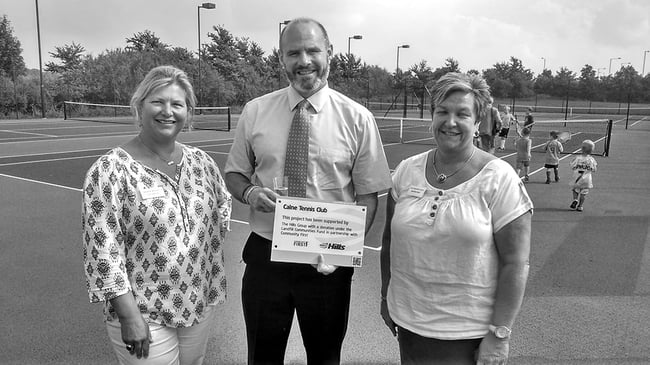 History
Edward Hill founded his first business in 1900, and Hills Waste Solutions has been part of The Hills Group Limited, an independently owned business serving local communities, for more than 50 years.