Our employees at Hills are our greatest asset. Our talented and committed teams contribute every day to Hills' success.
From delivery champions to our experts who challenge us to improve, they are the heart of our business and we rely on their energy and new ideas to keep driving us forward into the future.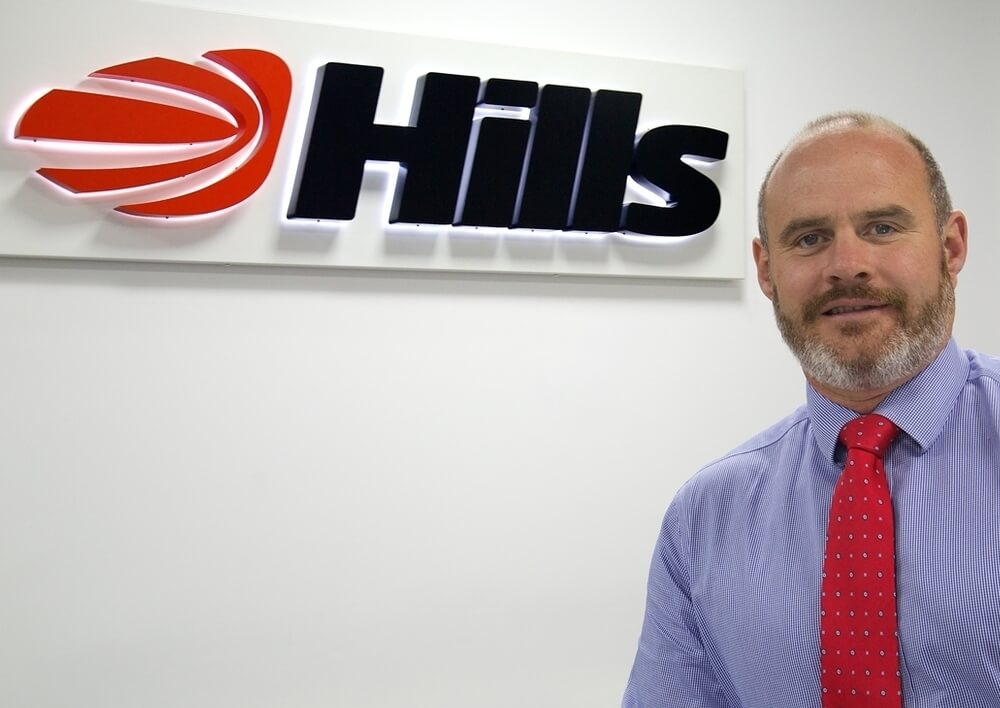 Mike Hills, Group CEO
With almost 30 years in the business, Mike holds overall responsibility for a thriving family business which has been more than 120 years in the making. Having steered the company through big changes in legislation, technology, customer demand and more, Mike is fiercely proud of the staff who make Hills Group a modern success story. Away from the office, Spanish speaker Mike, seems to spend much time mowing the lawn. Legend has it he's also a secret moonwalker!
Ed Dodd
Group Director

Ed oversees Hills' resource management businesses and is keenly aware of the vital role waste management plays for society and the environment. Having spent more than 20 years in the sector, Ed appreciates the value of a good team and promotes a positive work-life balance. With his family in tow, Ed can often be found on a muddy mountain bike track. He's also one of just a handful of people to have worked on Antarctica's Theron mountains.
Simon Allen
Waste Operations Director
Taking responsibility for Hills' disposal and treatment facilities, Simon has been at the forefront of the industry's shift from landfill to reuse and recycling. Over more than 25 years, Simon is delighted to have helped secure long-term contracts with many important customers. An avid reader and sports fan, Simon once had the privilege of meeting HRH The Prince of Wales, now King Charles III of the United Kingdom.
Neil Pollard
Commercial Director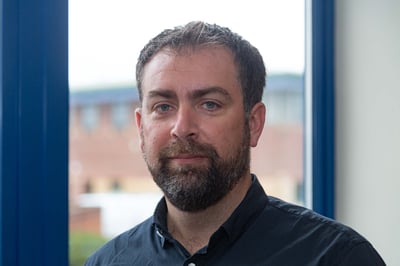 Neil understands the importance of forging a reputation for great service, flexibility and competitive pricing as he takes the Hills brand to new markets, including a new digital channel. With strong Operations and Sales teams, Neil is positive about the future opportunities for a growing business. A keen cricketer, Neil enjoys spending time on both sides of the boundary rope, although his dog takes charge of much of his spare time.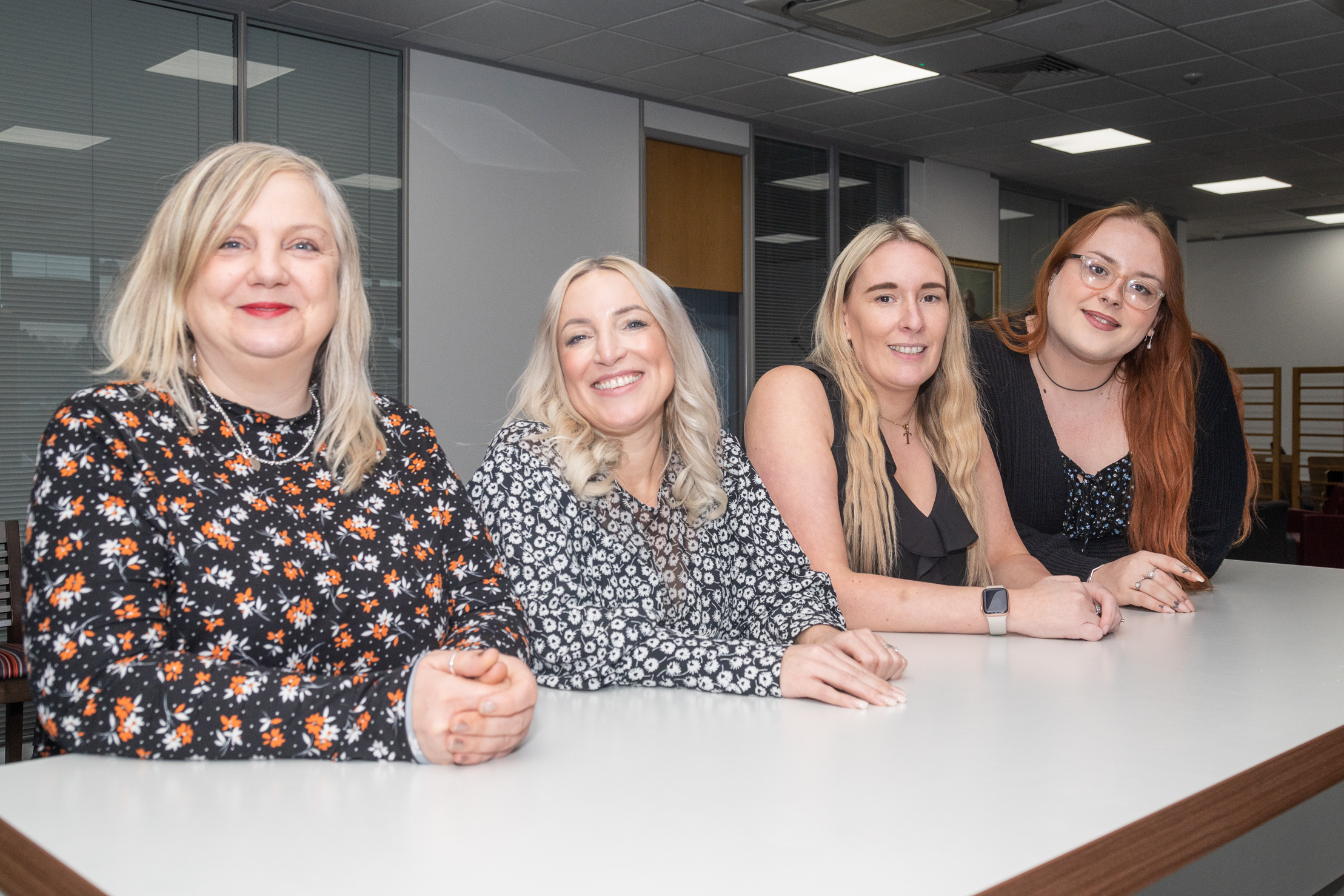 Customer Service Team
The Customer Support team makes waste management easy, providing friendly advice and tailored assistance to both prospective and existing business customers.
Collectively, the team boasts almost 30 years' experience at Hills – a deep business knowledge that helps them efficiently handle queries from existing customers and clearly direct new customers to the best solutions for their business.
There's a strong team spirit among the group of colleagues too, who regularly get together outside of the office. From taekwondo and judo to baking and cross-stitch, the team enjoys a wide range of outside interests, although there's one passion they all have in common: even though it isn't a condition of their employment, every team member has at least one dog.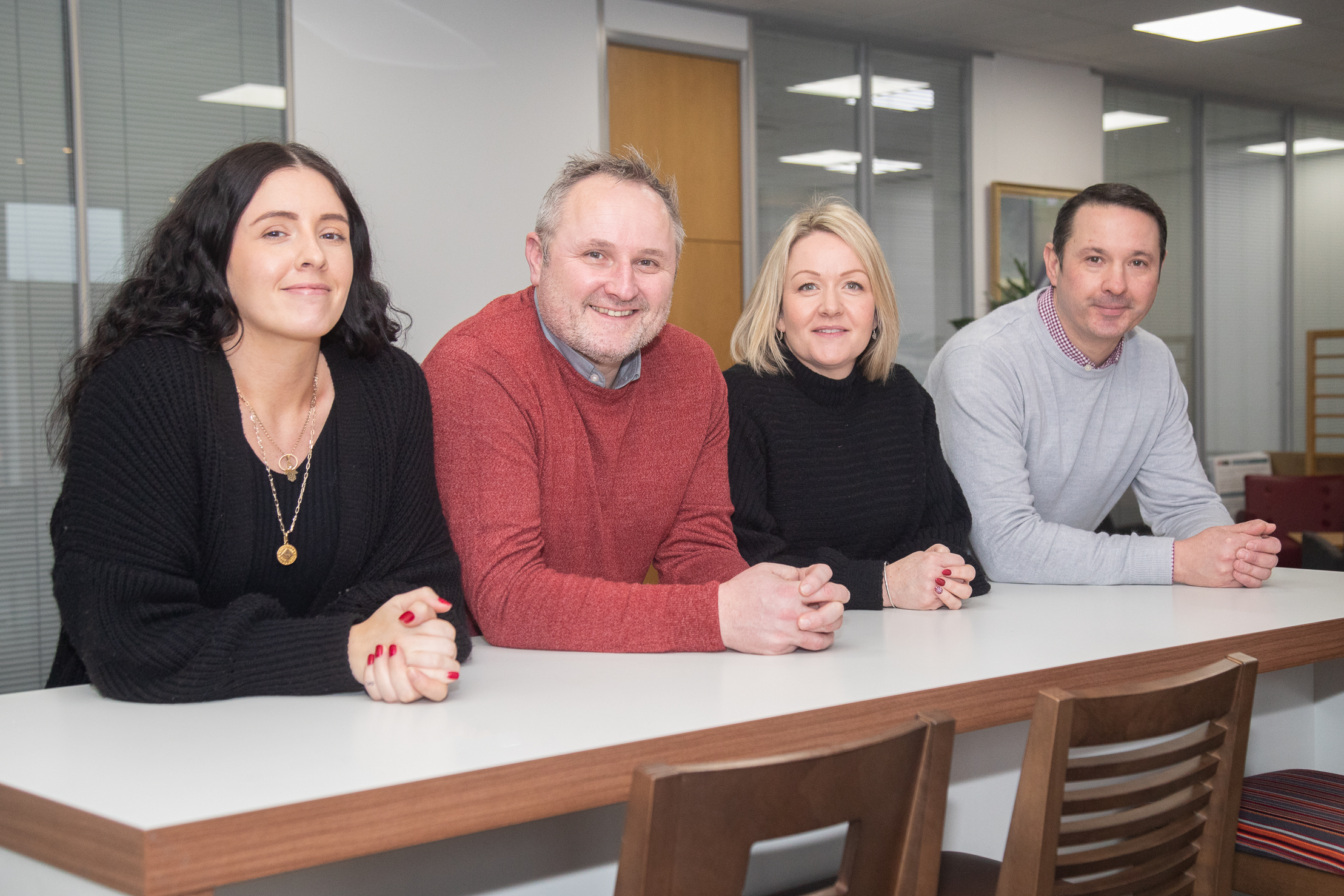 Account Management Team
Our Account Management team looks after customers with complex waste requirements and responsibilities across multiple sites.

Often working with high-profile organisations that need the fastest response times to maintain their environmental reputation, the team ensures total compliance and reliable waste treatment and disposal. They're proud to measure their performance by the number of longstanding customers they continue to support.

Beyond the office, team members are keen dog walkers, community volunteers and socialisers who enjoy plenty of family time. They also include a keen paddleboarder, qualified diver and regular Notting Hill carnival participant.
Credit Control Team
Whether it's assessing new account applications, running credit checks, collecting payments or issuing invoices, our Credit Control team works hard to ensure our waste management customers know their finances are in good hands.
The team prides itself on being friendly and approachable and works in partnership with businesses to solve any financial difficulties they may face. With nigh-on 90 years' experience between them, the team works closely with its Sales and Customer Support colleagues to share knowledge and give guidance to customers new and old alike.
But they're not all about numbers. You'll also find the team members at summer music festivals, out for a hike, strumming the guitar, buried in a book and toiling at the family farm. When it's time to relax, the team likes to amp up the action on the netball court and re-charge the batteries on long dog walks.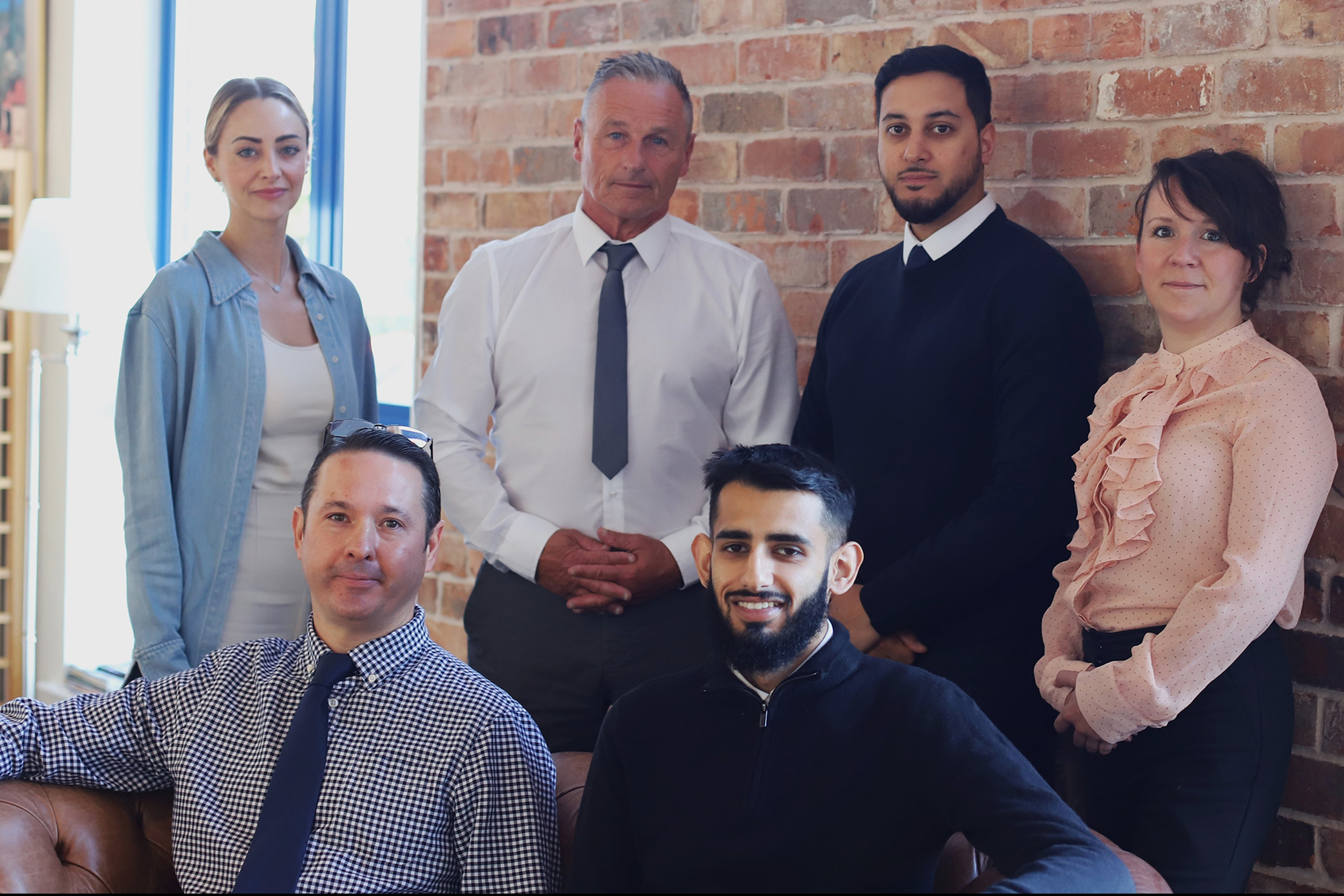 Sales Team
Our experienced Sales team is in its element when meeting prospective customers and helping businesses manage their waste.
The team has a strong industry knowledge and talks to a diverse range of businesses about sustainable, cost-effective waste management every day. With a passion for environmental issues, everyone in the tight-knit team is committed to working with businesses to address their challenges and meet their climate goals.
As well as striving to provide positive customer experiences, our sales team is an active bunch who enjoy everything from mountain biking, dog walking, trail running, horse riding, swimming and golfing to buffing classic cars.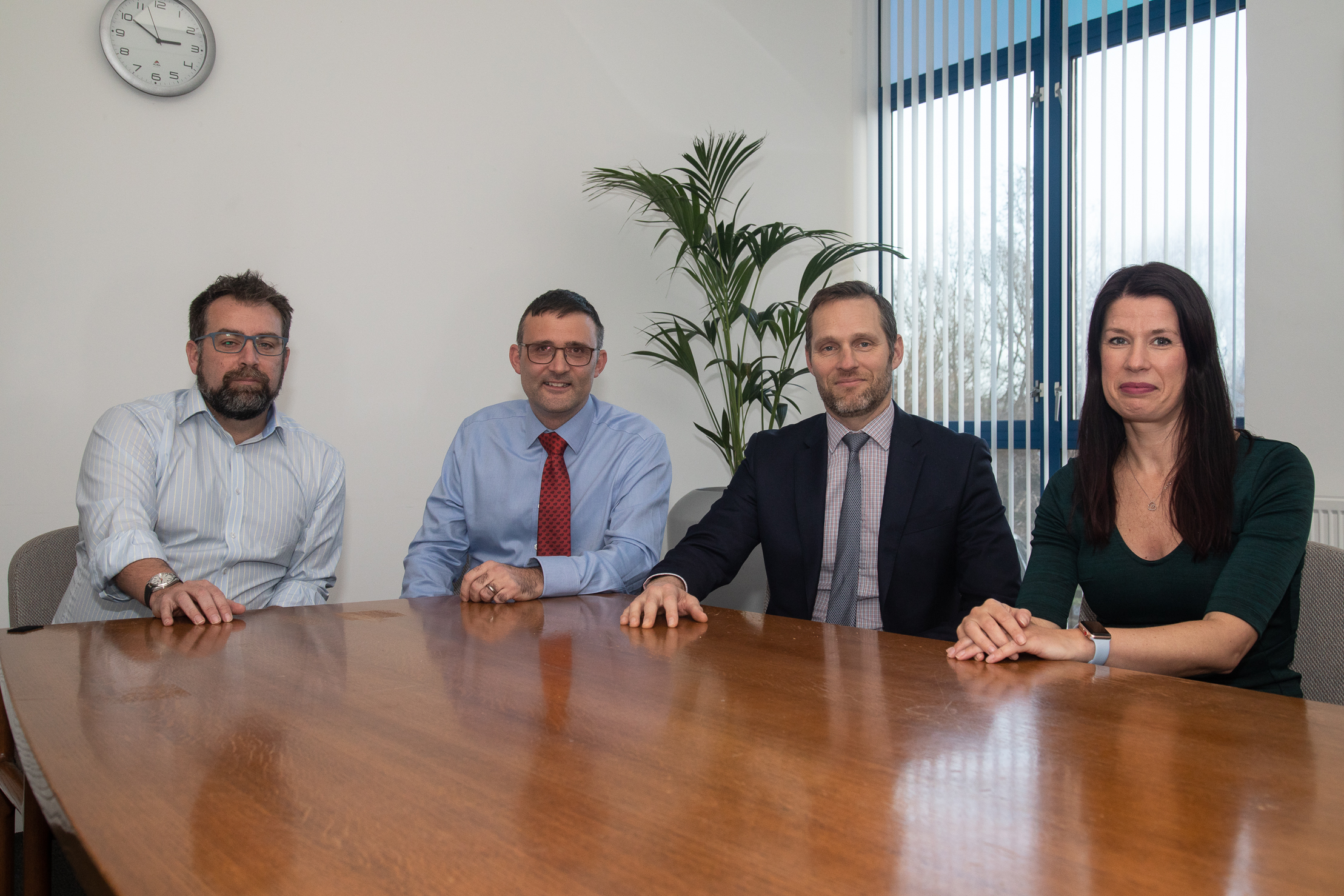 Bid Management Team
When businesses and local authorities carry out formal tender processes for their waste management contracts, our Bid Management team steps in.
Motivated by making waste management easy, the team consistently finds ways to provide extra benefits for potential customers. It's dedicated to providing detailed responses to complex organisations, taking time to fully understand each unique requirement and objective.
The whole Bid Management team is rightly proud of its ability to meet customers' needs, resulting in an excellent success rate.
When it's time to relax, the team have various pursuits which include playing or watching sport and taking their dog out for long walks.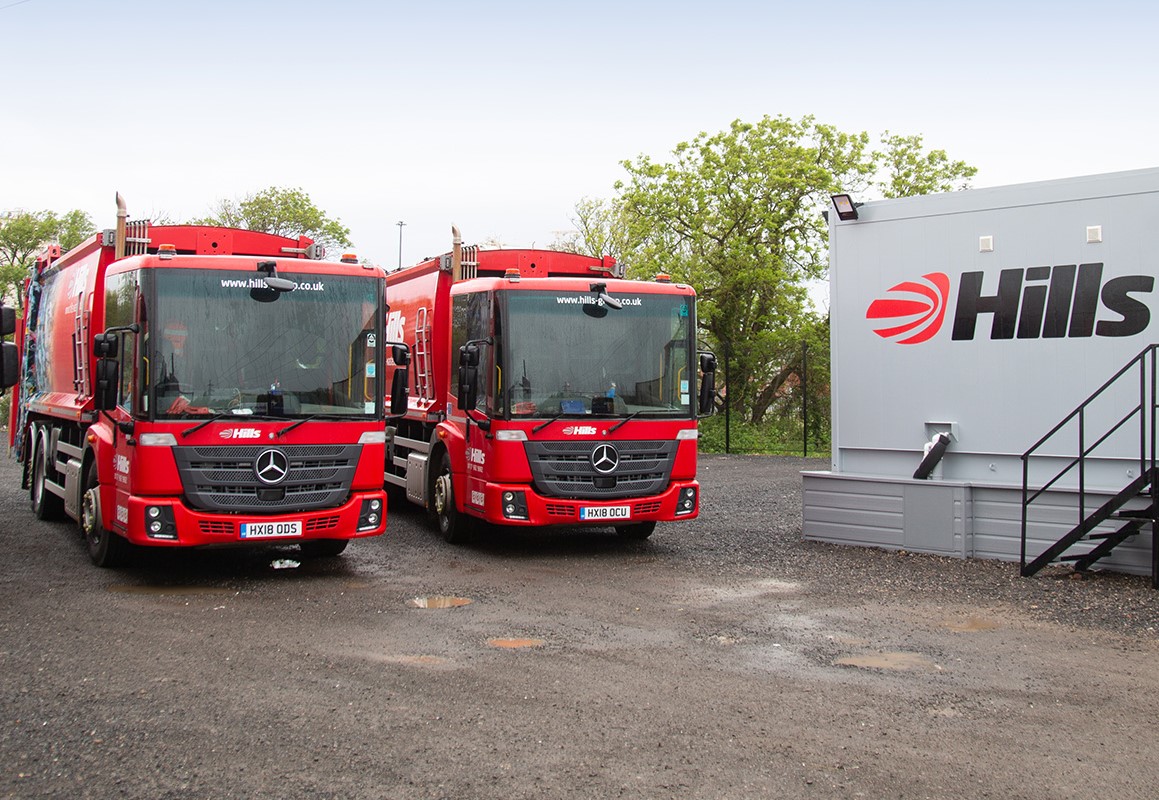 Operations Team
Our Operations team makes things happen. Responsible for the most visible part of our business, the team organises the seamless collection and disposal of our customers' waste.
Probably the most experienced team in the company, many were once loaders or drivers collecting business waste, so have a keen, on-the-ground understanding of customers' needs. As a result, Operations maintains consistently high rates of collection success and customer satisfaction.
Away from ensuring collections run like clockwork, the team enjoys a diverse range of pursuits, such as dog walking, socialising, go-karting, clay pigeon shooting, several other sports and a spot of wild camping. Team members also include a linguist, WWI historian, stock car racer, once-leading youth water skier, qualified football referee and Ray Reardon's one-time snooker protégé!
Want to know more?
We're experienced, local experts who understand the unique demands of waste management in the construction and demolition sector. Contact our friendly professional team today to find out how we can help you meet your waste disposal and recycling challenges.
CALL US ON 0808 145 4533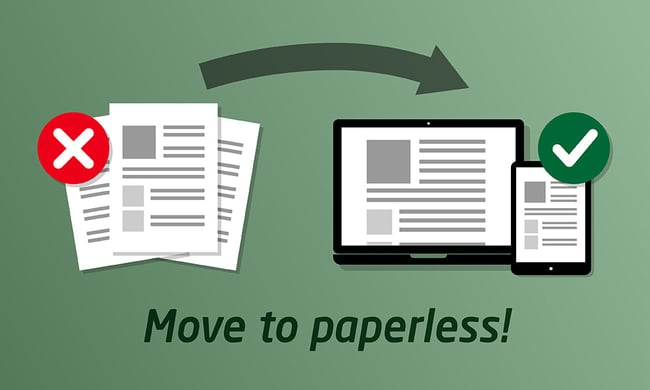 Going paperless drives operational efficiencies and cost savings
November 2023
Hills Waste Solutions embraces technology enthusiastically in a number of ways across the business, ...
Continue reading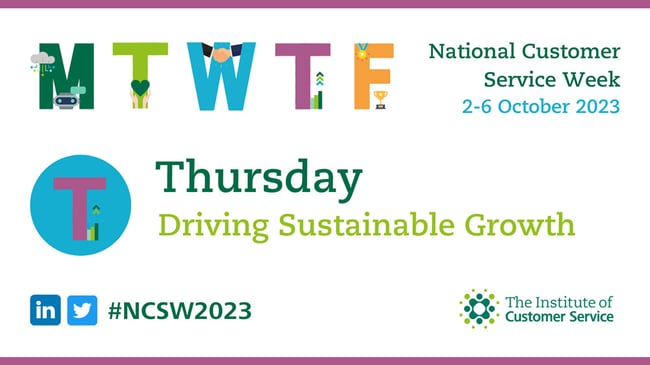 National Customer Service Week 2023: Driving Sustainable Growth
October 2023
Delivering excellent service is the way to sustainable long-term growth and success.
Continue reading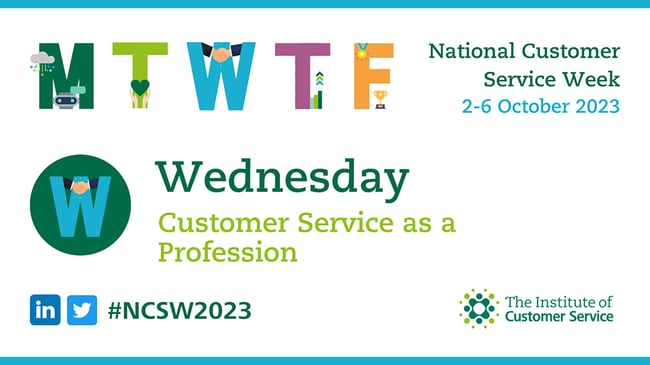 National Customer Service Week 2023: Customer Service as a Profession
October 2023
The third theme for Customer Service Week in October 2023 explores the role of Customer Service as a...
Continue reading
View all