At Hills Waste Solutions, we appreciate the important part brokers play in connecting businesses, with particular operational challenges and financial requirements, to the best waste management services.

We work with a number of reputable national waste brokers and have a strong understanding of what it takes to provide the service they and their clients require from a waste services provider.
Expertise
By providing a high level of engagement, the best guidance, and practical solutions across all business sectors — from retail and hospitality to facilities management — we empower brokers.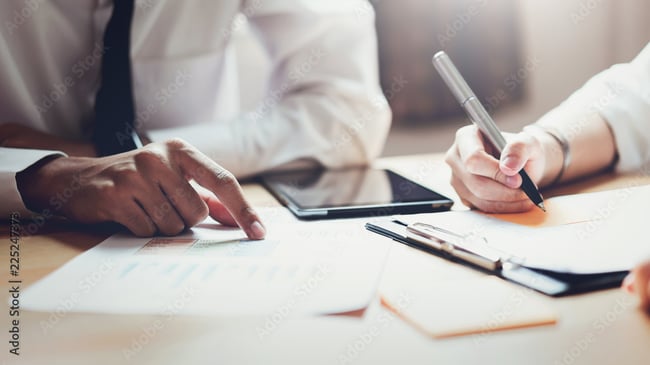 Teamwork
We thrive on tackling what might seem an unattainable goal by collaborating closely with Brokers, where effective teamwork and communication are crucial to providing high-quality customer support and a solution that works.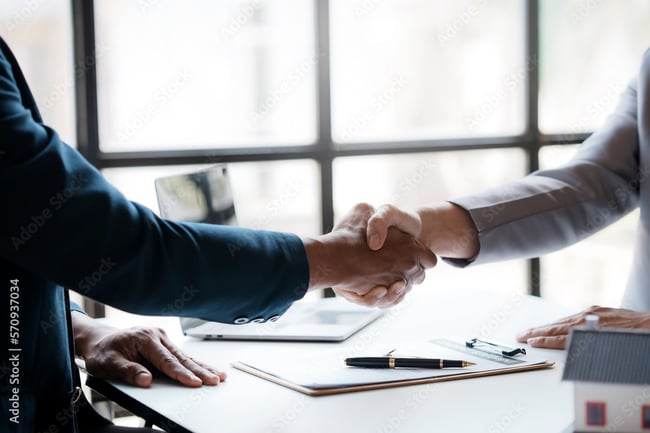 Quality Service
We take pleasure in the high calibre of service we provide to our brokers. This results from having qualified personnel, robust business procedures that perform well under stress, and our capacity to deliver the documents required to support the clients' operations.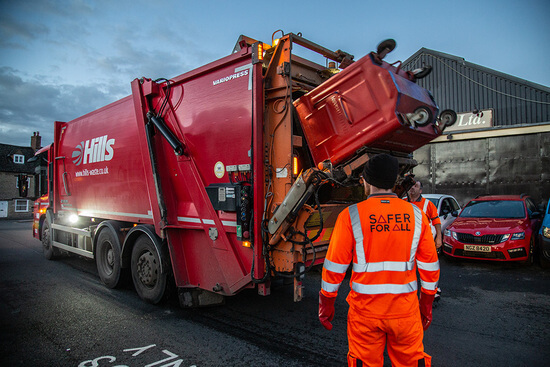 Why Hills Waste are trusted waste management experts
Committed Customer Service - We assist brokers with billing, service modifications, additional collections, and pricing through a dedicated Broker support team.
Service Coverage – We constantly update our postcode coverage, delivering services where Brokers need us. Brokers also play a key part in helping us to expand and develop into new areas.
Pricing – We recognise the important role Brokers play within the waste industry and support them through competitive pricing and by providing additional support for new tenders or bids.
Responsive - As part of our routine service, we respond quickly and effectively to all inquiries.
Flexibility and simplicity – We are easy to work with because of the way we operate, providing flexibility in approach and simple solutions for Brokers and their clients.
Our own fleet - We service all our clients using our fleet of vehicles, which are all fitted with weighing technology to help collect all the necessary data on the waste we collect and empty, which is then updated into our portal where it can be accessed by Brokers and clients.
Portal - Users have access to our portal, which provides them with a direct reporting tool at their disposal and 24/7 for WTN's, weight data, billing and more.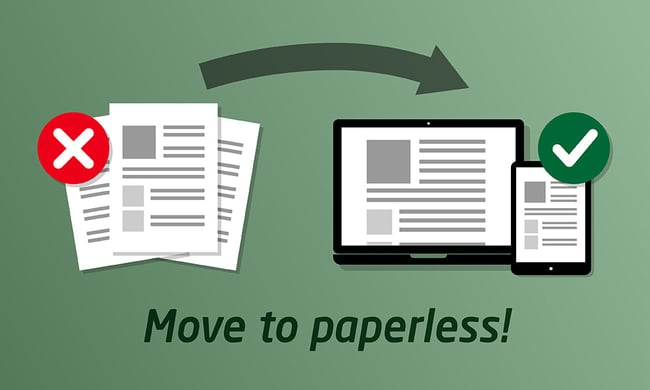 Going paperless drives operational efficiencies and cost savings
November 2023
Hills Waste Solutions embraces technology enthusiastically in a number of ways across the business, ...
Continue reading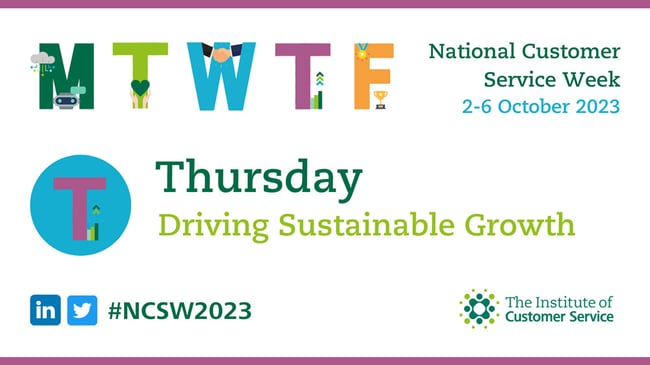 National Customer Service Week 2023: Driving Sustainable Growth
October 2023
Delivering excellent service is the way to sustainable long-term growth and success.
Continue reading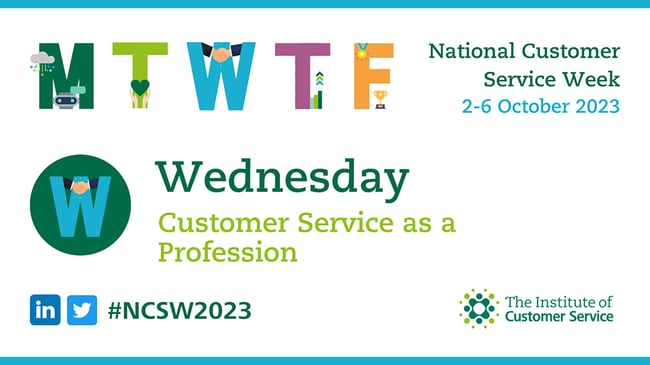 National Customer Service Week 2023: Customer Service as a Profession
October 2023
The third theme for Customer Service Week in October 2023 explores the role of Customer Service as a...
Continue reading
View all