Updated Statement by Hills Waste Solutions on Fire at Lower Compton landfill site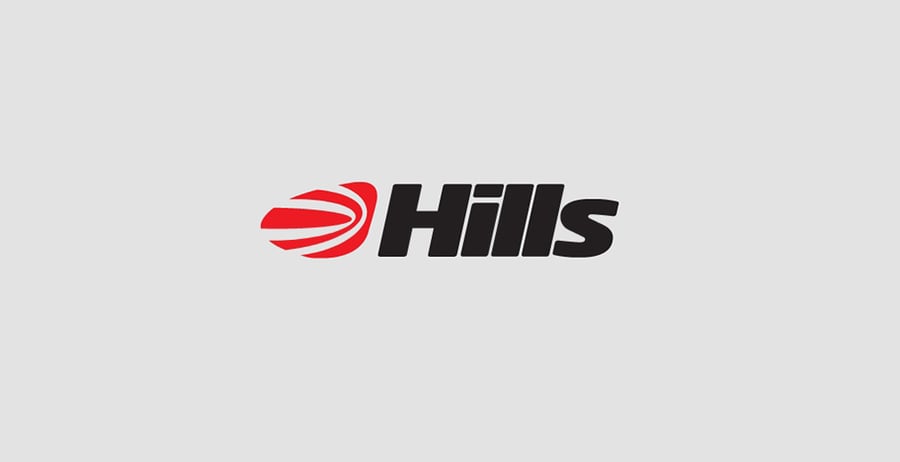 Update 28 April 2022 13:00

The fire on the Lower Compton landfill has been extinguished and the Fire & Rescue Service left the site at 11.15 this morning.
The Lower Compton Landfill site will open for normal business tomorrow 29 April.

Mike Hill, chief executive of The Hills Group said: "I would like to thank both the Fire & Rescue services for their quick response and our employees who have worked alongside the Fire & Rescue Service during the incident to ensure the fire was brought under control as quickly as possible."

No personal injury or damage to property has resulted from the incident.

The cause of the fire has not been established and investigations into this will continue.
For any media enquiries on this matter please refer to the media section of The Hills Group website or contact: Monique Hayes, Group communications manager, The Hills Group Tel: 01793 781200 E: info@hills-group.co.uk