New Bristol depot for waste solutions company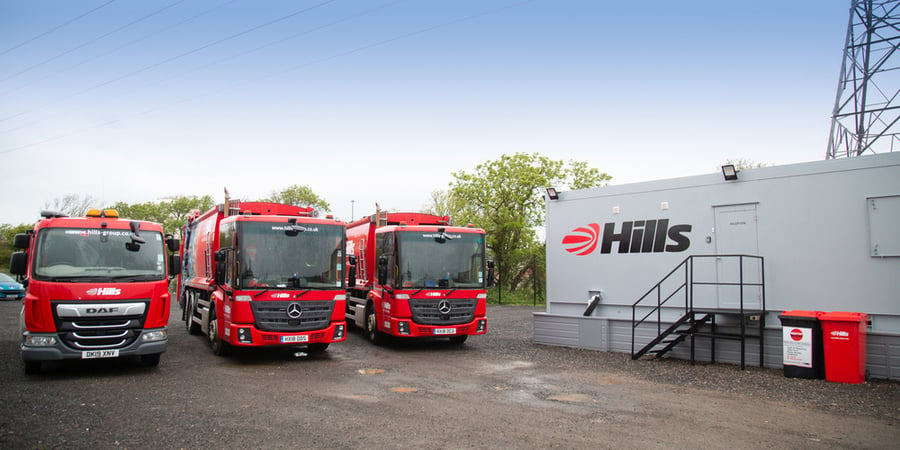 Hills Waste Solutions has relocated its Bristol operations to new premises off Severn Road, Hallen in Bristol.
Hills first set up a base in Bristol in 2016 with the acquisition of Able Waste Management Limited, when the area was identified as one of the top 20 growth areas in the country.
Neil Pollard, Divisional Director – Commercial, at Hills Waste Solutions, said: "Our depot in Bristol has provided an excellent platform to expand our general waste, recycling and food waste collection services in line with Hills' existing activities."
"After five years in the area we reached the point where a new, modern, purpose-built facility was essential to our growth plans and are pleased to have secured this depot with workshop facilities that are integral to maintaining our vehicles and increasing productivity."
The investment in the new depot and infrastructure confirms Hills' commitment to long term development in Bristol, and providing advice and support to new and existing customers in the Bristol and Bath areas who are looking to manage their waste responsibly and sustainably.