Hills Waste Solutions partner with Bath Spa University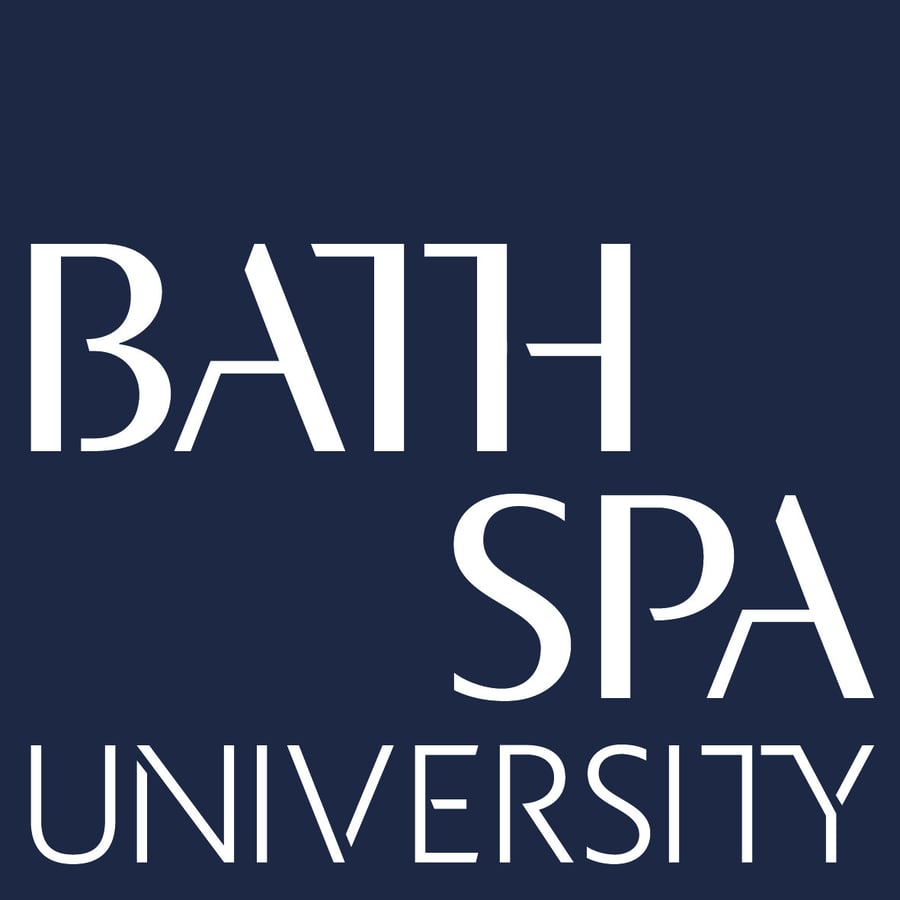 We are delighted to announce that we have partnered with Bath Spa University to be their Waste Management specialists.
Bath Spa University is a leading university in creativity, culture and enterprise, with approximately 6,000 students and 1,000 staff on their campus at Newton Park, Bath. Their purpose is to help make a better world by challenging their students and staff to realise their talent and thrive, for their own benefit and, crucially, for the wider good. They have a long track record in reducing carbon emissions and, together with its Students' Union, declared a Climate Emergency and committed to reaching net zero emissions by 2030.

Bath Spa operates a unique and simple three-stream, bagless waste management system, which has enabled them to consistently achieve recycling rates of c. 80%. Their aspiration is to continue to increase recycling rates and to reach zero waste to landfill.
How we are helping Bath Spa University meet their targets
We have committed to the university that we will be more than just their waste collectors; we will work with them to help achieve these aspirations.

Our first steps are to ensure that the university has an in-depth knowledge about their waste and waste streams by undertaking a comprehensive waste audit. This detail will be used to identify ways to lead the change and achieve the University's waste reduction goals.

We are working with both the Sustainability Team at the university and the Students' Union, who play a critical role in the campus being the best it can be.